Spain's Enerside to deploy 322MW PV project in northeastern Brazil
Oct 7, 2019 05:15 PM ET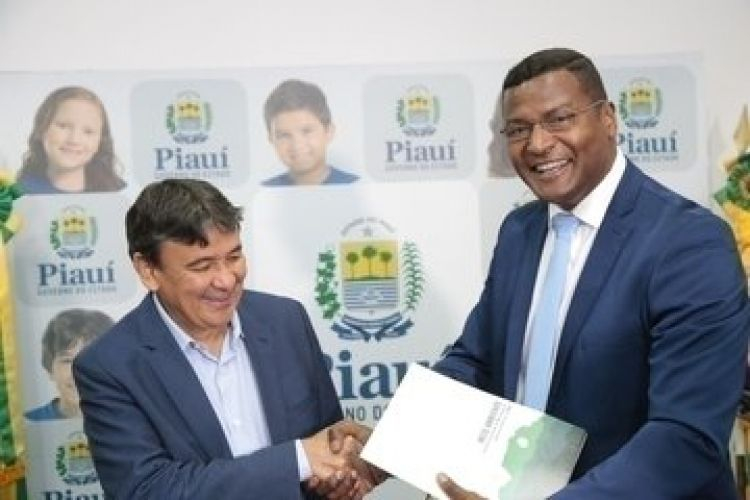 Spanish developer Enerside will start construction of a 322.06MW solar park in northeastern Brazil early next year, government officials said over the weekend.
The US$320 million project will be spread over 550 hectares in the municipality of Ribeiro Gonçalves in the state of Piaui. It will comprise 894,600 modules all in all.
The first stage of construction is forecast to cost US$73 million. Once up and running, this first batch is meant to generate 72.58MW of energy via some 200,000 modules.
Enerside intends to start work once it has received an environmental permit for drilling wells and for the transmission line to the substation. It expects the plant to be finished in 2023.
According to the Piauí's government statement, Enerside's involvement stems from a Spanish visit by state governor Wellington Dias in 2018.
"That's when we raised the interest of Enerside, which began to study projects with greater speed in the state and defined the region between Ribeiro Gonçalves and Baixa Grande do Ribeiro to invest the equivalent of more than BRL1 billion," Dias said in the statement, adding that 80% of the 180 staff required to build the plant will be sourced locally.
Having doubled installed capacity to 2GW-plus last year, Brazilian PV is poised for further growth with president Jair Bolsonaro's pro-solar administration at its helm.
Brazil's A-6 auction, the first of its kind to admit bids from PV projects, will be held on October 18 and could jettison the country's PV capacity to new heights. According to Brazilian regulator EPE, solar projects account for 29.7GW of overall bids submitted, which broke the 100GW mark. The so-called new-generation tender offers winners 20-year supply deals from the government, contracting them until December 2044.
Major utility-scale schemes, including Enel's 608MW São Gonçalo solar complex, are also progressing through various development stages.
SOLAR DIRECTORY
Solar Installers, Manufacturers