Soventix in talks to deploy 100MW solar in Nicaragua
Aug 2, 2019 10:10 PM ET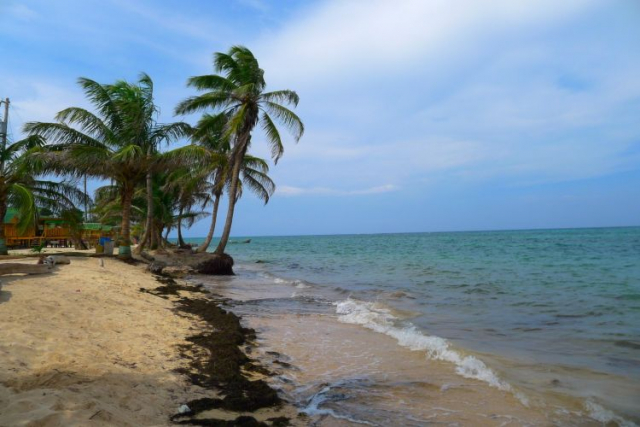 Soventix has been singled out by the Nicaraguan government as the potential developer of a major solar project, the latest in a series of PV moves by the Central American state.
In a statement this week, Energy minister Salvador Mansell Castrillo described meetings to hammer out a memorandum of understanding (MoU) with Soventix for a 100MW solar project.
The scheme, planned in Nicaragua's west, will use an existing substation – Malpaisillo – that was originally meant to service geothermal and hydro developments, Mansell Castrillo said.
"Now that the conditions are improving for solar PV, we're already prepared to welcome that energy into the system," the minister added.
As Mansell Castrillo noted, the utility-scale solar project is just the latest of a recent series in Nicaragua, a country branded a "paradise" for renewables by the World Bank.
According to the minister, the separate 100MW San Benito project contracted to Spanish investor EPR Solar is clearing various administrative stages, with plans to build a first 50MW batch.
The 170,000-panel complex, planned a 45-minute ride northeast from capital Managua, will be linked to a substation that is to be expanded to accommodate the PV capacity.
The utility-scale duo will, if delivered with the currently planned size, significantly outsize Nicaragua's existing PV plants including 2.5MW Corn Island and 12MW Puerto Sandino.
The government is also working to bolster the small-scale, domestic solar segment servicing Nicaragua's remote coastal and island regions.
As an example, minister Mansell Castrillo noted plans to install 74.25kW of PV alongside a diesel generator on the Rama Cay island, to power 138 households from the fishing community.
SOLAR DIRECTORY
Solar Installers, Manufacturers