Sonnedix turns turf on 50-MW solar project in Spain
Jul 28, 2021 01:12 PM ET
Independent power manufacturer (IPP) Sonnedix Power Holdings Ltd stated today that it has started to construct a 50-MW solar farm in southwestern Spain.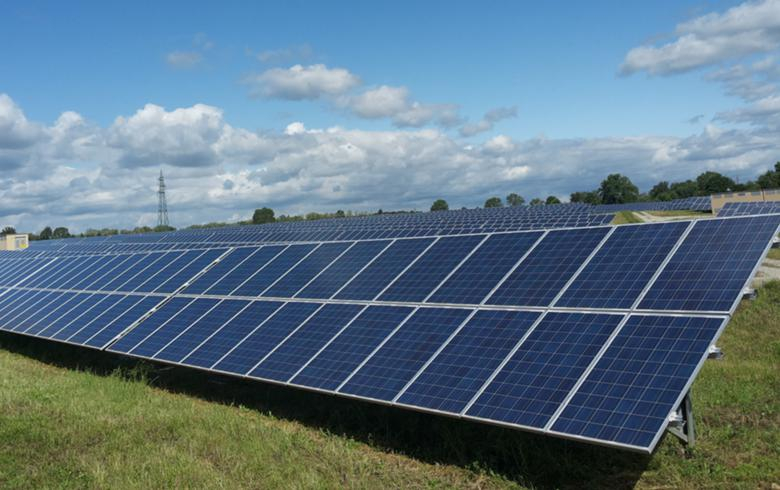 The Sonnedix Los Frailes plant will occupy 111 hectares (274.3 acres) of land in Badajoz province, the area of Extremadura, as well as utilise over 110,000 monocrystaline photovoltaic panels.
The project was established in cooperation with German PV services carrier Viridi RE GmbH, the solar IPP claimed.
The Sonnedix Los Frailes solar farm will gain from a ten-year power purchase contract (PPA) with Norwegian state-owned energy Statkraft AS. Sonnedix revealed signing the agreement, including the supply of 100 GWh annually, in June 2020, without naming the project at the time.
As soon as in operation, the plant is expected to generate around 102 GWh annually, enough to power over 36,500 houses.
Sonnedix flaunts a portfolio of over 1 GW of solar in Spain. The capability is separated in between 365 MW in operation, 50 MW unfinished as well as over 600 MW in the advancement pipeline, according to the company.