Sonnedix gets 18MW Chile solar duo
Dec 21, 2021 02:38 PM ET
The independent power producer has completed the purchase of 2 PV plants from Distributed Power Partners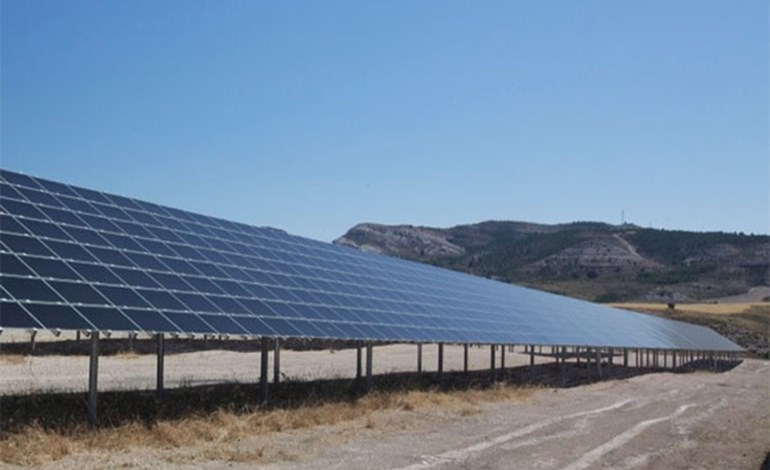 Independent power manufacturer Sonnedix has actually finished the acquisition of two solar PV plants completing 18MW in Chile.
The two sites, gotten from Distributed Power Partners, are the 9MW Sonnedix Angamos situated near Mejillones in the Antogafasta region, as well as the 9MW Sonnedix Quebrada de Talca situated close to Valle del Elqui, Coquimbo.
Both projects are in well-advanced stages of growth, aiming to provide Notice-To-Proceed within the initial quarter of 2022 as well as begin building and construction works by the second quarter, Sonnedix claimed.
The Angamos and also Quebrada de Talca plants are also applying to Chile's unique program for distributed generation projects, the firm added.
Sonnedix was advised on this deal by Morales and also Besa and also Anabática Renovables while Distributed Power Partners was advised by Carey.
Sonnedix president Axel Thiemann stated: "We are remaining to grow our solar PV platform in Chile and also are devoted to assisting the nation meet its ambitious sustainable power targets.
" This year, we began procedures of Sonnedix Atacama Solar, with 170WM our largest solar plant to date, as well as the construction of Sonnedix Meseta de los Andes, 160MW.
" In September, we were awarded 39% of the National as well as International Public Tender for the Supply of Energy as well as Electric Power 2021/01, which will enable us to develop around 424MW in solar photovoltaic projects, investing approximately USD 300 million in the nation."
Sonnedix stated it currently has an overall ability of over 5GW worldwide, consisting of a growth pipe of more than 2GW.
It included that in Chile it has over 234MW in operations and also over 1GW incomplete or at different phases of advancement.
SOLAR DIRECTORY
Solar Installers, Manufacturers