Solar takes done in most recent German joint auction
Nov 25, 2020 02:42 PM ET
Federal network company BNetzA says no proposals were obtained for onshore wind in the tender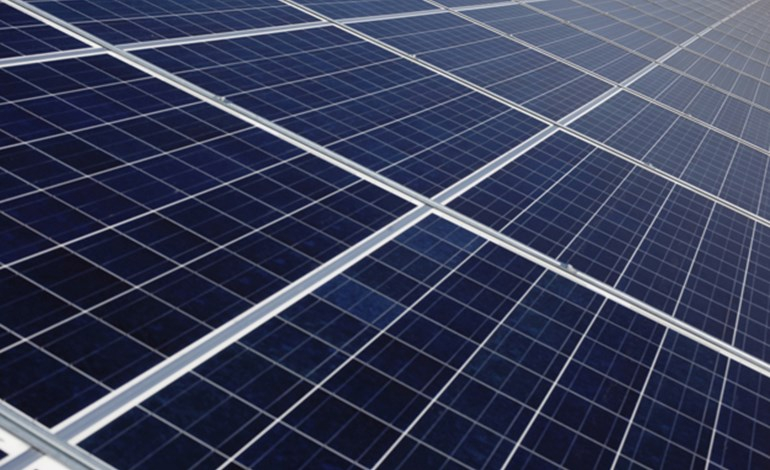 The German federal network agency BNetzA received no onshore wind proposals in the current joint auction with solar, with the last innovation bookkeeping for all the 201MW granted.
BNetzA stated it obtained 91 bids amounting to just over 518MW, with 43 successful.
Bid rates ranged from EUR51.8 a megawatt-hour to EUR54.5/ MWh, with the weighted standard at EUR53.3/ MWh.
The latest ordinary cost is slightly above the EUR52.3/ MWh average for the last technology-specific solar tender in October.
Effective proposals were spread over 12 government states, with practically half (20) in Bavaria completing greater than 91MW.
In a separate auction for biomass, 21 proposals totalling 50.4 MW were submitted for the 168MW available.
BNetzA said the reduced participation in this round of tenders could be due to the reality that a recommended change to the Renewable Energy Sources Act offers a significantly higher maximum rate for biomass plants from the following round and plant drivers are therefore waiting to send quotes.
A total of 19 bids with an incorporated capacity of 28.3 MW achieved success, it said.
The next technology-specific tenders for onshore wind and also solar are on 1 December.
SOLAR DIRECTORY
Solar Installers, Manufacturers