Solar Service Group and Evergen Kicks of Projects To Promote Large-scale Deployment of VPP
Dec 21, 2019 03:41 PM ET
Evergen and Solar Service Group have entered into a joint venture to connect a lot of residential batteries throughout the country.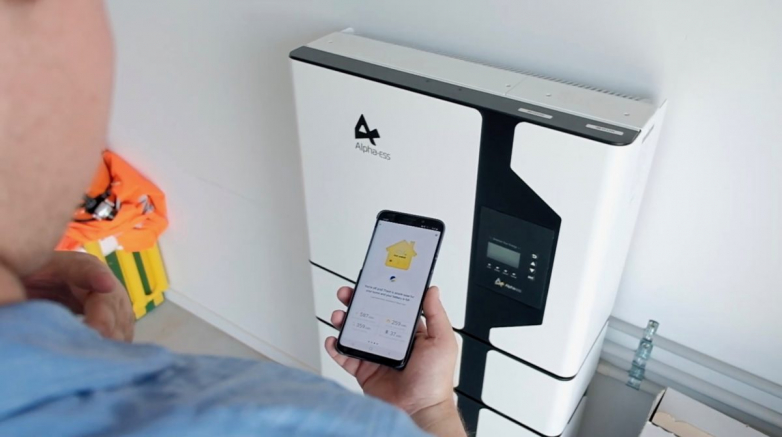 Top battery and solar optimization company, Evergen, has partnered with Solar Service Group to connect optimized batteries in residential areas across Australia. The coming together of these two powerful companiesto carryout this project will give consumers more value for their money by increasing energy and reducing costs. This will increase the use of home batteries throughout the nation. Both companies will work together to provide residents of Australia with virtual power plants on a large scale.
It is not a surprise that Evergen is interested in this project when you consider the fact that the company is already involved in optimizing the technology. It is also working on VPPs through demand response and microgrids. By combining this with the expertise of Solar Service Group, both companies will be able to create more efficient battery storage systems. Last month, Evergen started a fundraising campaign with a target of $4.8 million. The money will be used to reduce the cost of energy while increasing its efficiency.
There have already been several trails for the VPP microgrids in the country. The CEO of the company, Ben Hutt, said that the partnership with Solar Service Group has put them in a position to make worldwide progress in the energy optimization sector. So far, there have been 8,000 successful battery implementations nationwide with more scheduled for potential customers.
SOLAR DIRECTORY
Solar Installers, Manufacturers