Solar Export Capacity of 50MW May Power Renewable Energy UK's Fair Oaks Park
Feb 14, 2023 01:59 PM ET
Ridge Clean Energy's Fair Oaks Renewable Energy Park in England aims to tackle climate change and rising costs with 49.9 MW of solar export and battery storage capacity.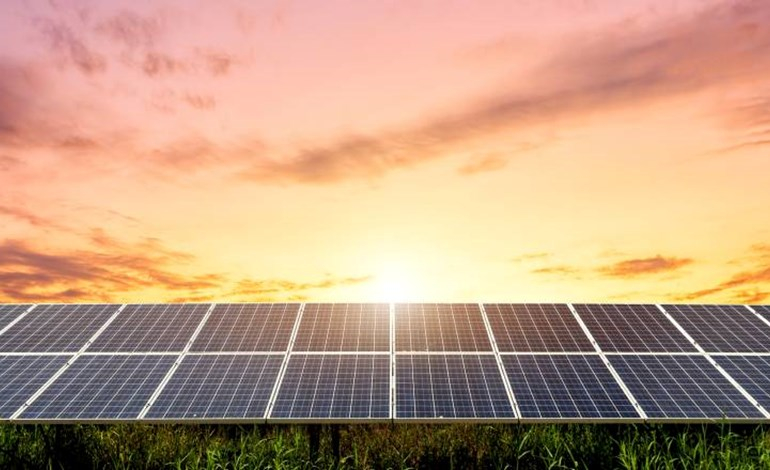 What happened?
Ridge Clean Energy has applied for planning permission to build a Renewable Energy Park at the Fair Oaks site south of Nottingham, England. The project would have a 49.9MW solar export capacity and an equal battery storage capacity. The park is estimated to generate 71,336 MWh of energy annually, which is equivalent to the yearly energy consumption of 11,200 homes. The site would also include at least 100 MWh of battery energy storage to maximize energy generation. The expected lifespan of the project is up to 40 years. (Source: Ridge Clean Energy)
Why does it matter?
The Fair Oaks Renewable Energy Park is a crucial step towards reducing the UK's carbon footprint and tackling the challenges of climate change, domestic energy security, and rising living costs. By combining clean energy with community needs, the project aims to maximize its impact and influence in combating the negative effects of climate change. Additionally, the project is designed to result in a 75% net gain in habitat, supporting biodiversity and allowing for the continuation of agriculture on the site through a future sheep grazing license. (Source: Ridge Clean Energy)
What's next?
If approved, the Fair Oaks Renewable Energy Park will become a significant player in the UK's transition towards sustainable energy sources. The business rates generated from the project will be given to the local council to spend within the community, further emphasizing Ridge Clean Energy's commitment to supporting the community through its clean energy initiatives. The project is a prime example of the effective integration of renewable energy, community involvement, and environmental protection, setting a standard for future clean energy projects in the UK.
SOLAR DIRECTORY
Solar Installers, Manufacturers