Smart City Mission starts second phase of rooftop PV installations
Jan 14, 2020 01:03 PM ET
Smart City of Indian Ludhiana has partnered with PEDA to start phase 2 of installing the rooftop photovoltaic plants.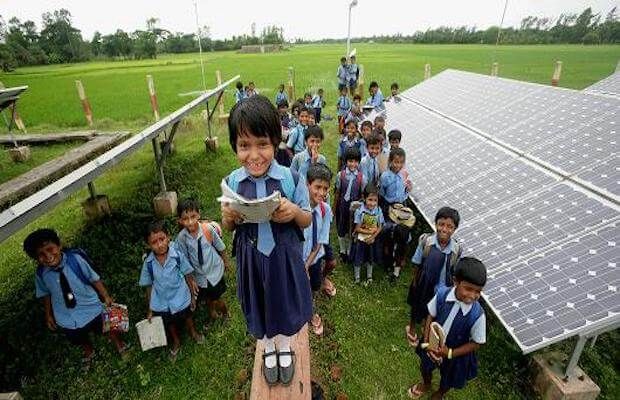 India's Ludhiana Smart City, in collaboration with Punjab Energy Development Agency, is starting phase 2 of rooftop PV projects in the nearest future. The installations are meant to satisfy electricity needs of the local state-run educational institutions.
According to the contract, Smart City will provide financing to the project, and the modules will be installed by PEDA. The rooftop systems will be located at 25 state-funded institutes and will total to approximately 800 kilowatt of generation capacity. The project is worth 40,300,000 rupees.
The installer has almost finished the site surveys. The works are scheduled to begin in a couple of weeks and to last about four or five months.
Within phase 1 of the project, photovoltaic panels have been installed on twenty MC buildings. This has considerably cut electric costs of the local offices. Inspired by the successful project, the authorities have decided to initiate phase 2 in the nearest future.
SOLAR DIRECTORY
Solar Installers, Manufacturers