Six developers bag 1.85GW in Indian government solar auctions
Sep 17, 2019 07:48 PM ET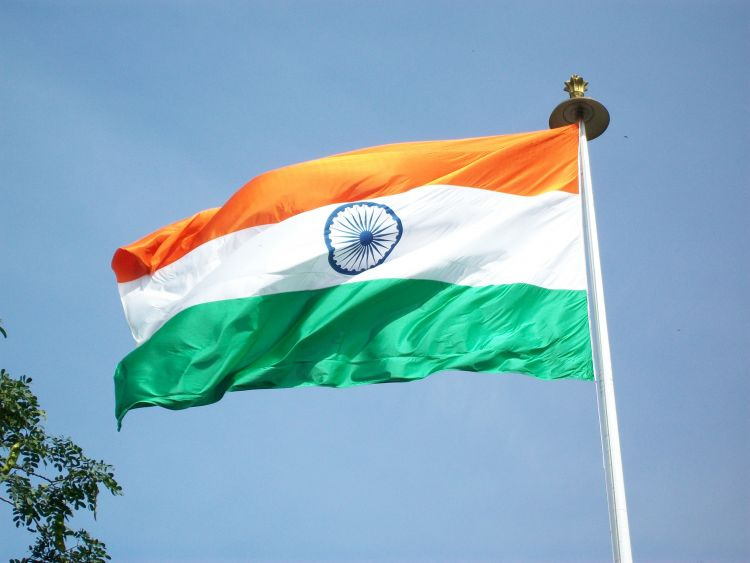 The state-run Solar Energy Corporation of India (SECI) has revealed the results of two major utility-scale auctions held in June that saw six companies win 1.85GW of capacity.
State-owned NTPC Corporation, Mahindra Susten Private Ltd, Hero Solar Energy Private Ltd, Azure Power Maple Ltd all quoted a tariff of INR2.50/kWh (US$0.035/kWh) in a reverse auction conducted by SECI for Rajasthan 'Tranche II' on 19 June. The projects range from 70MW awarded to Azure Power to Hero Solar Energy's 250MW. Six firms submitted bids.
New Delhi-based Azure Power and Mumbai-headquartered Mahindra Susten also bagged projects in a separate reverse auction for interstate transmission system-connected projects, held a week prior. They were awarded 300MW and 250MW respectively. ReNew Solar Power Private Ltd and Ayana Renewable Power Private Ltd were each awarded 300MW. All four have agreed to supply power at a tariff of INR2.54/kWh (US$0.035/kWh). Seven companies submitted bids.
Both reverse auctions saw less capacity shopped out than intended. While 750MW was on offer in Rajasthan, only 650MW was awarded. In the interstate auction, 1.15GW of a total 1.2GW was allocated.
In March, a government-run 750MW solar PV auction in Rajasthan drew bids of INR2.48/kWh (US$0.035/kWh). The previous record holder was the 500MW Bhadla Solar Park, which secured a tariff of INR2.44/kWh (US$0.043/kWh) in May 2017.
SOLAR DIRECTORY
Solar Installers, Manufacturers