Scottish developer gets nod for 50MW battery
Feb 23, 2021 06:18 PM ET
Aberdeenshire Council Garioch Area intending committee approve ILI's project in Kintore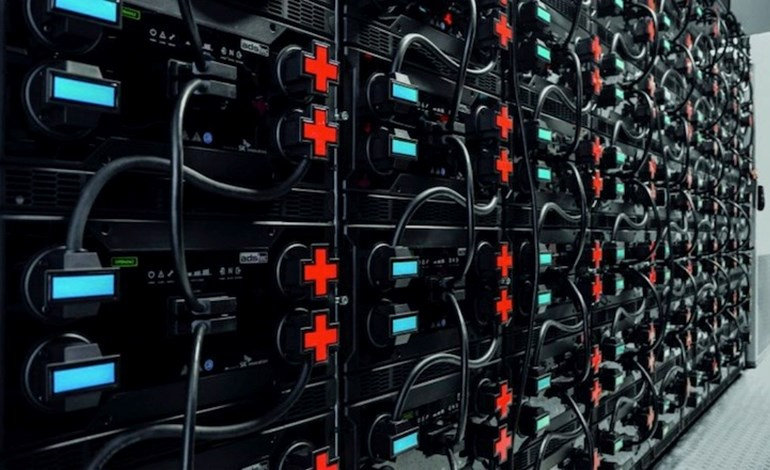 Scottish programmer ILI Group has safeguarded planning consent for a 50MW battery at Kintore, Aberdeenshire.
The project, to be built at Fordtown Ranch in Kintore, was authorized by the Aberdeenshire Council Garioch Area intending board.
ILI Group CEO Mark Wilson stated: "This project brings our overall ability of consented battery projects to 250MW with a more 300MW in the planning process as well as 500MW in pre-planning.
" We have an extensive energy storage space plan for Scotland with both 'lasting' power storage which can supply energy to the grid for a variety of hours at a time, like our 'Red John' pump storage space plant at Loch Ness, and 'short-term' power storage which can supply energy for mins at a time like our project here at Kintore.
" Together, projects like these will provide the much-needed storage and also balancing services to the grid network aiding energy safety and security and also making it possible for the future generation of renewables to continue, guaranteeing Scotland can reach its net absolutely no targets."