S²A Modular acquires rights to FreeVolt graphene solar technology
Jan 16, 2020 02:10 PM ET
Luxury sustainable home builder S²A Modular has acquired exclusive rights to use graphene solar panels incorporating graphene photovoltaic technology, PV Graf, patented by Polish headquartered solar specialist FreeVolt.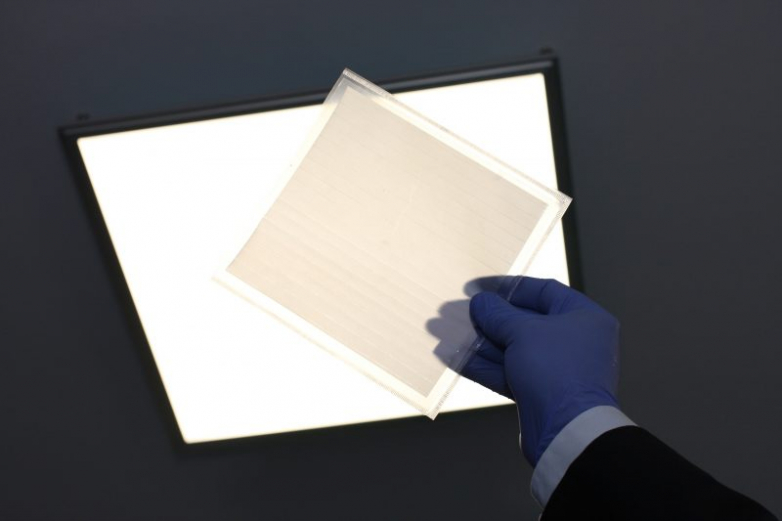 S²A Modular business development director Ryan Leusch said: "This is not just a better solar panel – this is the first and only technology of its kind, featuring graphene. It's a completely different solar science, with patented architecture and materials that turns the industry on its head."
The company, leader in the business for creating GreenLuxHome, the first electrically self-sustaining luxury home, said that the use of graphene will make existing solar panels a thing of the past. The new material eliminates common solar panel issues; microcracks, for instance, are caused by the soldering of expensive metals during production and can affect power production and overall effectiveness. Graphene solar panels have a longer service span, as they eliminate thermal stress during production.
Weather can also affect regular solar panels in their energy rate production, but the use of graphene will result in solar panels creating more than 20% greater energy production.
"With current solar panels, effectiveness declines in as little five-six years when materials begin to degrade and energy output decreases. With FreeVolt's PV Graftechnology, which brings a near-indestructible quality, service life and energy production are dramatically enhanced," said Leusch.
Graphene has near-indestructible scientific properties, making it the best material to use when building solar power, as it eliminates degradation, removing reliability issues that are usually tied to non-graphene solar panels.
"Only S²A GreenLuxHome units and commercial buildings will be able to feature PV Grafpanels built-in, ushering in an exciting new era in solar technology and green living worldwide," added Leusch.
SOLAR DIRECTORY
Solar Installers, Manufacturers