RWE prepares agrivoltaics demo
Dec 22, 2022 05:26 PM ET
Plant is to be improved recultivation location of the Garzweiler opencast mine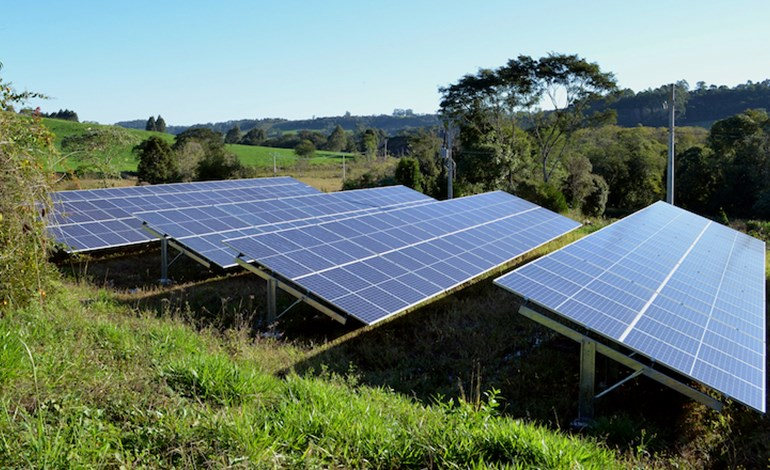 RWE, along with Forschungszentrum Jülich, is working together on an agrivoltaics demonstration project in Germany.
The center will certainly be developed o in Titz-Jackerath (area of Düren) on the edge of the Garzweiler lignite opencast mine.
In the scheme, solar power will be created on a recultivation area of around seven hectares and also at the same time agriculture and also horticulture will certainly be developed.
The research project is funded by the state of North Rhine-Westphalia.
Start of building and construction planned for mid-2023.
3 various agriphotovoltaic concepts are planned for the plant in Jackerath.
In the first variant, the solar modules are to be mounted firmly and also vertically, with adequate space between the rows of modules for harvesting machines.
In the second version, the modules are likewise prepared in rows, yet are placed horizontally and also instantly tracked depending on the position of the sun.
This is planned to optimise the return of the PV system as well as offer additional space for the farmer.
In the 3rd variation, the PV modules are installed elevated on a pergola-like substructure, where crops such as raspberries or blueberries can be grown underneath.
The planned demonstration plant will have a capacity of over 2MW.
SOLAR DIRECTORY
Solar Installers, Manufacturers