Romania's Servelect to construct 380kWp solar plant for Romatsa
Jan 13, 2021 06:37 AM ET
Romanian power efficiency services carrier Servelect claimed that it has introduced the layout stage of a 380 kWp solar power plant project appointed by Romanian's Air Traffic Services Administration (Romatsa).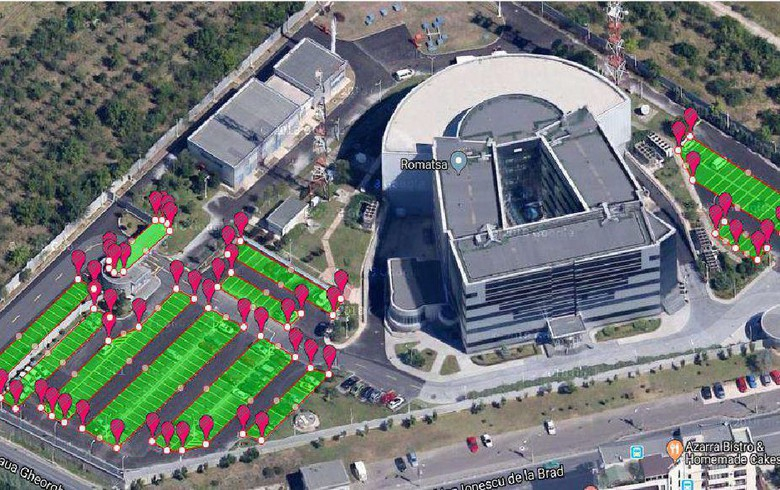 The project is co-financed through the European Economic Area and also Norwegian Grants 2014-2021, under the Energy Programme in Romania project valued at 769,991 euro ($935,694) for style and also implementation, Servelect stated in a news release on Monday. The value of the gives is 346,500 euro.
The firm completed the expediency study for the project in 2019.
Under the project, solar panels will be mounted over the parking space at Romatsa's headquarters website in order to minimize the consumption of power from conventional sources by around 490 MWh each year as well as cut CO2 discharges by about 150 tonnes a year. The project will certainly additionally make it possible for Romatsa to enhance power expenses by creating renewable energy for its very own intake as well as to increase security of power supply.
Servelect was founded in 2005 in the northwestern city of Cluj and has since applied over 800 projects in Romania and also Europe.
Romatsa is a state-owned company that gives air web traffic solutions in Romania. It was developed in 1991 and runs for the transportation ministry.