Rio Tinto studies eco-friendly hydrogen potential in Australia
Jun 16, 2021 04:20 PM ET
Partnership with Australian Renewable Energy Agency considering using environment-friendly fuel as substitute for natural gas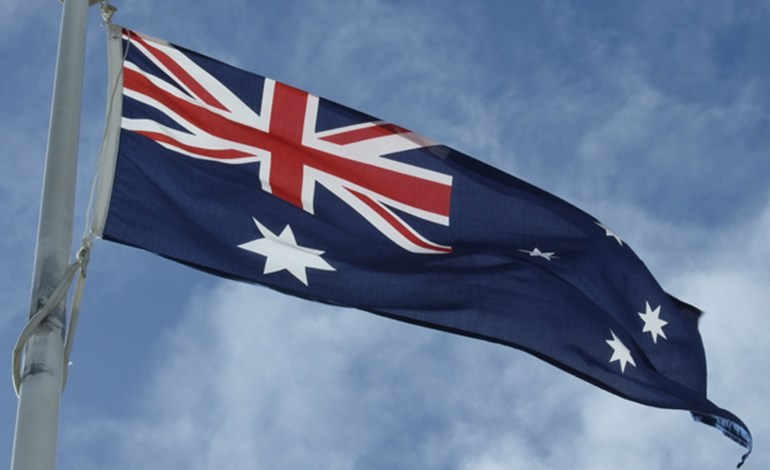 The Australian Renewable Energy Agency (ARENA) is partnering with worldwide mining group Rio Tinto to research whether eco-friendly hydrogen can change gas in alumina refineries to decrease emissions.
Rio Tinto will carry out a A$ 1.2 m (EUR762,120) feasibility study, just as moneyed with ARENA with a A$ 580,000 grant, into making use of tidy hydrogen to change natural gas in the calcination procedure of refining at the Yarwun aumina refinery in Gladstone.
The research programme consists of work to be done at Rio Tinto's Bundoora Technical Development Centre in Melbourne, where Rio Tinto's in-house development capability has actually currently been reached hydrogen.
It comprises a preliminary engineering and also layout research performed to understand the building and construction and functional needs of a prospective presentation project at the Yarwun alumina refinery.
The work additionally consists of imitating the calcination procedure making use of a laboratory scale reactor at the Bundoora Technical Development Centre.
When full, the study will certainly inform the feasibility of a possible presentation project.
Rio Tinto has actually lodged patents for the hydrogen calcination procedure.
ARENA chief executive Darren Miller claimed: "If we can change fossil fuels with tidy hydrogen in the refining process for alumina, this will reduce emissions in the power and also discharges extensive refining phase of the aluminium supply chain.
" Exploring these brand-new tidy energy technologies and approaches is an essential step towards producing eco-friendly aluminium.
" This research study will certainly check out a possible innovation that can add to the decarbonisation of the Australian alumina sector.
" If successful, the technical and industrial lessons from Rio Tinto's research study can result in the application of hydrogen calcination innovation, not just in Australia, yet likewise worldwide."
Rio Tinto Aluminium Pacific Procedures acting handling director Daniel van der Westhuizen claimed "We see the ARENA and Rio Tinto-funded research as a step in the direction of reducing refinery exhausts and one that has the prospective to play an integral part in Rio Tinto's dedication to decarbonisation.
" We're buying work that requires to be done, not just to decarbonise one of our websites, however likewise to aid offer a lower-emissions path for Rio Tinto and also the worldwide aluminium market.
" We recognise we are on a long road towards decreasing discharges across our operations as well as there is clearly more work to be done. But projects such as this are an integral part helpful us arrive."
Rio Tinto is aiming to get to internet no exhausts across its operations by 2050.
Across the business, it is targeting a 15% decrease in outright emissions and a 30% reduction in discharges intensity by 2030, from a 2018 standard