Restraining order issued versus Trump proposal to close bifacial tariff exception
Oct 26, 2020 02:58 PM ET
United States President Donald Trump's proposal to reverse the exemption of bifacial photovoltaic panels from trade tariffs has actually been formally obstructed again.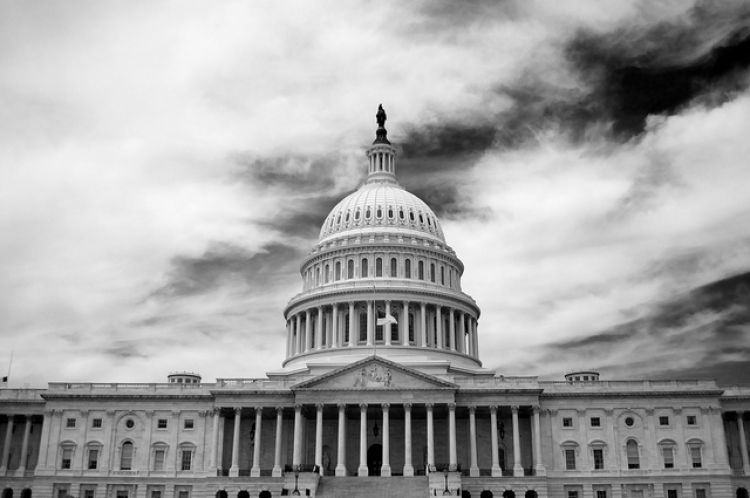 The United States Court of International Trade issued a short-term limiting order over the weekend break, stopping the exemption of bifacial PV panels from Section 201 tariffs on solar imports from being eliminated.
That limiting order will certainly last for two weeks from Saturday 24 October 2020, unless the court takes further activity throughout that time.
The delay is possibly significant taking into consideration the timeframe the Trump Administration is running to in order to force via the repeal. Having introduced plans to rescind the exception in a Presidential Proclamation released on 10 October, the US Trade Representative can have asked for the International Trade Commission to conduct an examination which can have been submitted within 3 months.
While United States citizens require to the surveys on 3 November 2020, either Trump or his Democrat opponent Joe Biden will certainly not be sworn in until 20 January 2021.
With Biden holding a healthy lead in a majority of surveys, the Trump Administration is therefore running out of time to press with any type of prospective legislature.
The limiting order, provided by Judge Gary Katzmann, who has actually continued over the application of Section 201 duties in countless instances, was commonly anticipated, and also leads the way for further rulings versus the United States federal government pending a judicial challenge.
SOLAR DIRECTORY
Solar Installers, Manufacturers