Research team from AIP finds a new way for measuring PV panel performance
Jan 7, 2020 05:27 PM ET
The scientific group from US has been performing the tests during 5 years, collecting data on solar panel performance and weather data.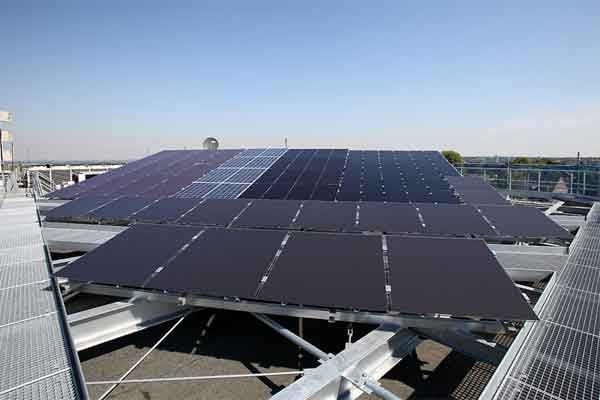 The experiments were conducted at the photovoltaic installation in German MPI CEC. The rooftop plant comprises 5 inorganic photovoltaic solutions. These are a-Si, poly-Si, CIGS, CdTe, and micromorph thin-film Si.
Insolation is measured with the help of special tools called pyranometers. However, these devices are subject to frequent check and calibration, as they are susceptible to malfunctioning and error. In order to cope with this problem, the American scientists applied the so-called clear sky irradiance – the sunlight irradiance supposed in a definite location under the condition of ideally clear sky. This method of testing was developed by SunPower Corp and NREL.
The research team has made the comparison of solar panel performance in real conditions with the one simulated for ideal conditions. This way, they have discovered difference between the datasets and data inconsistency, and reported the accurate performance over a long time period.
The scientific group is planning to continue producing the detailed data on the photovoltaic installation in order to prolong the time periods and disclose raw data on performance for improving the tech.
SOLAR DIRECTORY
Solar Installers, Manufacturers