Repsol, Ibereólica Chilean PV project powers up
May 24, 2023 11:03 AM ET
First phase of Elena solar site currently has 76.8 MW of set up capacity yet will encompass 595MW as soon as complete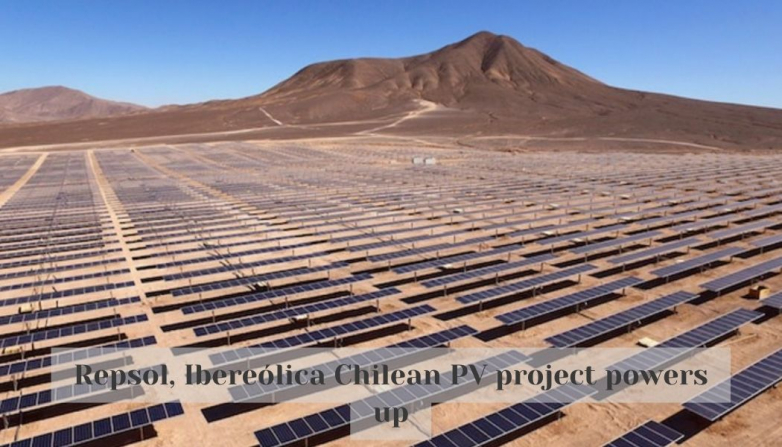 The first phase of Repsol Ibereólica Renovables Chile's initial joint solar project in country is currently creating electricity for the grid.
Repsol as well as the Ibereólica Renovables Group's JV Elena photovoltaic plant now has 76.8 MW of set up capacity, extending to 596MW once the whole project is completed.
As soon as fully functional, the Elena photovoltaic plant will generate enough renewable energy to supply more than 554,000 Chilean households and also will certainly prevent the discharge of approximately 1.19 million tonnes of CO2 right into the atmosphere.
Repsol's executive handling supervisor of Low Carbon Generation João Paulo Costeira claimed: "Our collaboration with the Ibereólica Renovables Group, a very experienced partner with solid renewable energy capacities, allows us to fulfill our development and diversification goals in Chile, a country that uses us excellent prospective for asset growth which will contribute to reaching our goal of 6000MW in operation by 2025."
Gregorio Álvarez, creator and president of the Ibereólica Renovables Group, added: "It is an excellent satisfaction to be able to celebrate the start of electricity manufacturing from the Elena photovoltaic or pv plant, the outcome of partnership with Repsol, a partner that has once more showed its dedication to the decarbonisation of the nation and with whom we have actually handled to lay solid foundations on which to collectively establish a much more lasting future for Chile."
SOLAR DIRECTORY
Solar Installers, Manufacturers