ReneSola European JV buys 200MW solar portfolio
Sep 17, 2021 01:32 PM ET
Joint venture with Eiffel Investment Group has acquired projects across Europe including Spain, France and Poland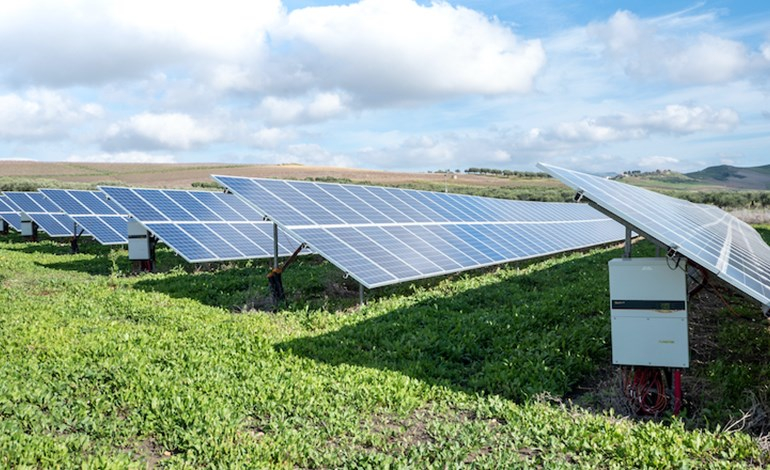 A joint venture of ReneSola Power and Eiffel Investment Group has acquired its first batch of solar projects with a combined capacity of 200MW.
The projects are located across multiple European countries, including Spain, France and Poland.
Eiffel provided the capital to fund the development of the projects.
In May, ReneSola Power and Eiffel created the 51:49 European Solar Energy Development JV, which intends to develop up to 700MW of solar projects in the next three years across Europe.
ReneSola Power European region chief executive Josef Kastner said: "We are excited by today's announcement, as this portfolio is a first significant step for the JV to develop up to 700MW of solar projects over the next several years.
"ReneSola Power is committed to accelerating solar development in Europe, and with the joint venture company created with Eiffel, we expect to develop high-quality projects in Europe, propelling growth in the region."
ReneSola Power chief executive Yumin Liu said: "I am very pleased with the progress the joint venture company is making.
"Additionally, the joint venture aligns with our growth strategy, enabling us to accelerate our project development activities across Europe. We are positive on our pipeline of project opportunities in front of us."
Eiffel Investment Group managing director Pierre-Antoine Machelon said: "We are glad to have achieved the closing of this first attractive and diverse portfolio of projects located in multiple European countries.
"We look forward to developing this JV vehicle with our trusted partner, ReneSola Power."