Regulation, power prices to dictate success of corporate solar PPA push
Oct 15, 2019 08:30 PM ET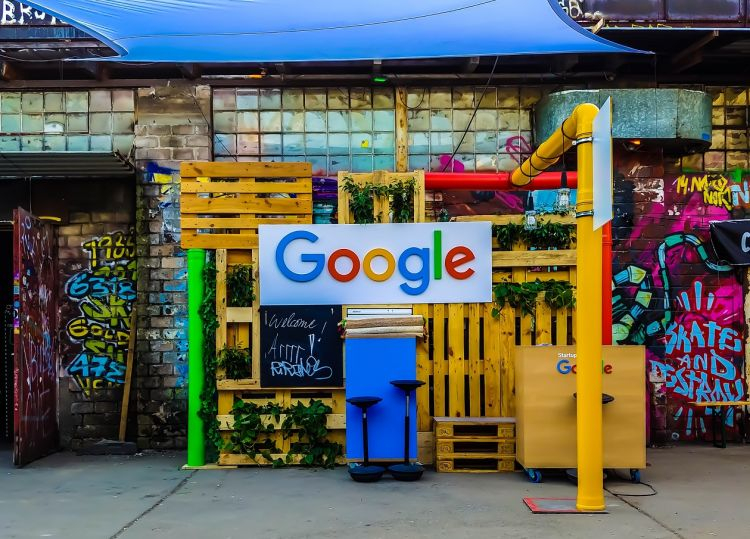 The momentum around corporate renewable PPAs should not blind industry players from the fact the avenue remains too costly and complex for some businesses, three lawyers from Norton Rose Fulbright have argued as part of a piece for PV Tech Power 20.
Andrew Hedges, Caileen Kateri Gamache and Lee Donovan penned a joint comment piece earlier this year where they warned that regulatory frameworks and power pricing trends will be the key enablers of, or obstacles to, the corporate PPA agenda.
"It is pricing in each region and jurisdiction which will ultimately drive, or hinder, the development of corporate PPAs as routes to market for renewable projects," the trio wrote, as they pointed at the regulatory hurdles they see as holding back an otherwise promising corporate PPA market.
According to them, PPAs' nature as a "simple supply contract" has not stopped them from facing sometimes elaborate rules. Synthetic or virtual PPAs – where power is traded rather than physically transferred – are regulated as a financial derivative in countries such as the US, the lawyers noted.
The article by Norton Rose Fulbright augured a "bright future" for corporate renewable PPAs but cautioned that some businesses, particularly those on the smaller end of the scale, may find these deals too costly and time-consuming an option.
According to Hedges, Kateri Gamache and Donovan, PPAs may lock corporates to timeframes – 10, 15 years – "much longer" than their usual procurement cycles. For those keen on clean power buys, green certificates and green supply tariffs will often prove the "simpler, quicker" alternative.
Regarding standardisation, the lawyers said experience shows PPA parties will insist on negotiation and legal scrutiny when presented with a standard contract. An attempt to streamline – EFET's corporate PPA template – looks "overbearing" at first glance and retains "a great degree of optionality", the lawyers add.
Other industries join big tech in corporate PPA race
Despite the talk on risks and barriers, the Norton Rose Fulbright piece expects the rising corporate appetite for renewable PPAs – with business members of dedicated scheme RE100 rising from 13 to 191 in five years – to further solidify in the future.
The popularity of clean energy PPAs does not only stem from the corporates' "laudable intentions", the lawyers argue. "The corporate bottom line increasingly demands it," they add, pointing at the mounting pressure from climate street activists and climate change lawsuits.
The corporate PPA momentum is "well timed" for clean energy developers looking to fill the revenue gap opened by phased-out subsidies, the lawyers said. Particularly in the US, the corporate interest brings potential new offtakers as utilities move from PPAs to direct asset ownership.
According to Hedges, Kateri Gamache and Donovan, the picture of globally rising corporate PPA volumes does not translate equally across countries. The data, they say, shows the bulk of the growth has been focused around a "handful of jurisdictions".
"While there is opportunity to study 'lessons learned' from transactions in the US or Nordics, the nature of different electricity systems and regulatory structures means that contracting frameworks are not readily transferable from one region to another," the lawyers argue.
According to Norton Rose Fulbright article on PV Tech Power 20, the initial 'big tech' names underpinning corporate PPA demand are already being joined by several other industries. "New and smaller corporates will require education," the lawyers say.
The focus on corporate PPAs is building as these deals take centre stage in the global solar debate. As some of PV Tech publisher Solar Media's events have highlighted this year, private solar PPAs are quickly gaining traction in post-subsidy Europe but also up-and-coming Latin America.
SOLAR DIRECTORY
Solar Installers, Manufacturers