Rakesh Sharm becomes Suzlon Energy Director
Dec 21, 2019 04:00 PM ET
Suzlon has appointed Sharm Rakesh as its nominee director.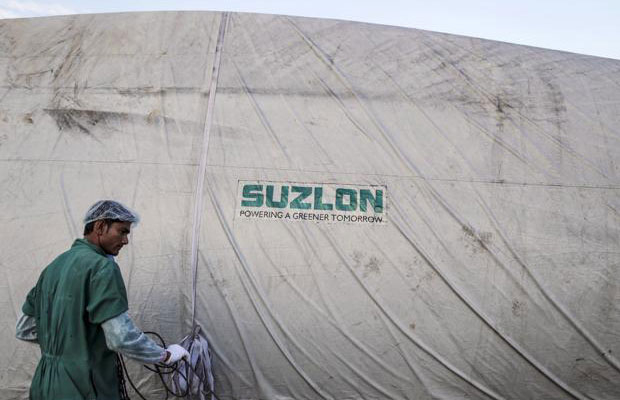 Suzlon Energy has appointed Rakesh Sharm as its Director after he was nominated by State bank India. Suzlon's board of directors approved the appointment and want Rakesh to assume duties starting December 19, 2019. The details were revealed when the company made its BSE filing.
Sharma is highly experienced. He has handled many assignments at SBI including retail banking, agricultural banking, microfinance, international banking, and corporate credit. The firm denied a couple of media reports in October. Some of the reports suggested that it had filed for bankruptcy. It also denied the allegation that it was planning to approach National Company Law Tribunal. In its regulatory stock exchange filing, it said that the company's debt resolution did not depend on a single option.
Meanwhile, the bank and Suzlon are working hand in hand for a resolution plan that will preserve the company's value. According to the bank, Suzlon has contributed greatly to the renewable energy sector in India and holds a strong position in the industry.
On its part, Suzlon said that the lender has entered into an inter-creditor agreement. It further said that the lender has until January next year to come up with a working resolution plan.
In the quarter that ended 30th September 2019, the firm reported a net loss of Rs 777.52 crore. Same time last year it reported a loss of about Rs 625.76 crore.
Note that the company's revenue reduced to Rs 803.09 crore in the quarter ending on 30 September 2019. In the same period last year, it fell by Rs 1, 194.99 crores. Suzlon's total expenses in the quarter were Rs1.55116 while in the same period last year, it was Rs, 1,850.28 crores.
SOLAR DIRECTORY
Solar Installers, Manufacturers