PV modules by JinkoSolar installed on 40-megawatt Netherlands-based Almelo project
Dec 5, 2019 12:27 PM ET
JinkoSolar, a SMSL pioneer, has provided Danish PV developer Obton with 40 megawatts of superefficient Cheetah HC 60 photovoltaic panels for its newly finished Netherlands-based venture.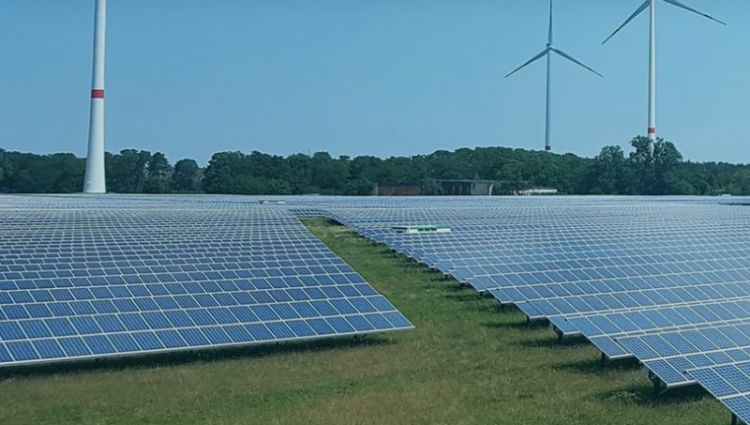 According to JS General Manager in Europe, their best devices, Cheetah Plus and Cheetah HC, were the reason for a substantial share of the Netherlands' renewable marketplace in the current year and help produce new prospects for development in 2020.
As JS Country Manager in Netherlands adds, that Obton was trying to find a profitable supplier along with the top devices regarding LCOE and quality. So the developer has selected premium-efficient Cheetah HC to boost the return of the venture by decreasing capital expenditure and maximizing profit.
Cheetah solar panels are made in the organization's advanced extra-intelligent P5 super fab and therefore are promised to represent the very innovative tech in photovoltaic panel production.
Using a new design of cells and wafers, the series incorporates extra-efficient modules showing top performance in the following parameters: endurance, low-light tolerance, limited degradation, and power output. The 410-watt-peak performance of 72-cell Cheetah is said to be more than 30 watt-peaks better compared to similar solar devices with a conversion rate of 20.38 percent.
SOLAR DIRECTORY
Solar Installers, Manufacturers