Puerto Rico concerns RFP for 1.5 GW renewables as well as energy storage
Feb 24, 2021 12:47 PM ET
The island of Puerto Rico has issued a request for proposals (RFP) to build 1GW of renewable energy capacity as well as 500MW of battery power storage on the island.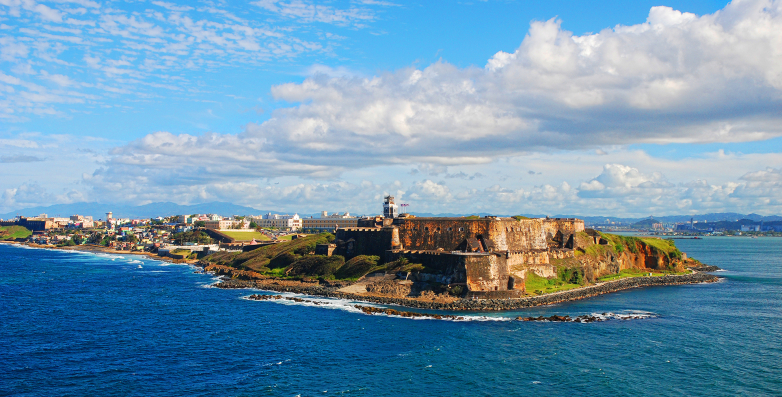 The Puerto Rico Electric Power Authority (PREPA) is looking for to obtain renewable energy resources with a minimum generating capability of 20MW, and 500MW of cumulative power storage, a minimum of 150MW of which will be dispersed online nuclear power plant (VPPs). A resource that will interconnect to the circulation system can not surpass 25MW capacity.
The firm claimed in a public paper that it will certainly provide preference to power storage systems with a four-hour discharge period, however would certainly likewise think about 2 and six-hour periods.
Developers wanting to take part in the RFP are being asked to send their proposals by 3 May, and successful contracts are arranged for authorization in mid-October.
The region has been compelled to reconstruct its power system over the past few years after a major typhoon in 2017. Consultants from industrial group Siemens advised Puerto Rico's utility and power regulator to scale up its solar and also storage space passions in 2019 to fortify the island's battered power grid, recommending a rollout of 920MW of battery storage by 2023.
Governor Ricardo Rosselló has currently laid out plans for the island to operate on 100% renewable resource by 2050. Siemens suggested at the time that PV setups could be acquired using 250MW request-for-proposal blocks, while battery jobs could be allowed to bid as standalone or in combination with PV systems.