Polish solar goes big with 1.1GW dual announcement
Sep 5, 2019 09:24 PM ET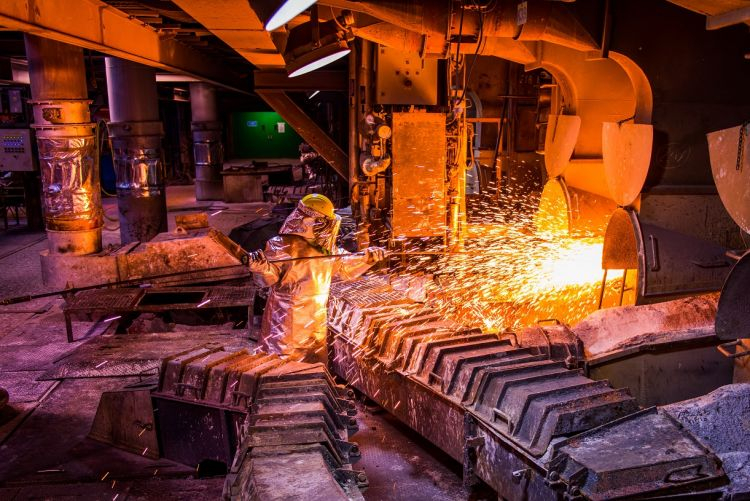 Poland's still-nascent solar market could witness a colossal boost in the future if two schemes unveiled this week succeed in reaching the finish line.
On Thursday, a consortium signed a memorandum of understanding (MoU) for a 600MW solar complex in the Przykona commune, a two-hour drive to the west of capital Warsaw.
The installation, set to be delivered in instalments, is a partnership between Energia Przykona – a unit of private equity group NeoInvestments – China Sinogy Electric Engineering, as well as the latter's European partner Strategic Swiss Partners.
In statements widely circulated by local media, the consortium explained the first two phases of the 630GWh-a-year complex are ready to secure grid connection points, with building permits due to follow in early 2020.
Jacek Rusiecki, board member at Energia Przykona, took to social media to explain the complex in eastern Wielkopolska will start with a 200MW first batch. "And that's not all," Rusiecki went on to say. "We are planning to build energy storage there."
Separately speaking to local outlet Gramwzielone.pl, Rusiecki explained the plan is to underpin Przykona's revenues via corporate PPAs. He declined naming any offtakers but said the agreements will cover a 15-year period.
Contacted by PV Tech, Rusiecki later said: "We anticipate that we will obtain building permits in March 2020 and we would like the power plant to be built within 18 to 24 months after that point, meaning it would start operating in March 2022 at the latest."
A 500MW solar push by Poland's second top energy user
Should Przykona be delivered as currently designed, it would mark a sizeable boost for Poland's as-of-yet budding PV scene, with IRENA recording last year an installed capacity of 487MW.
The country is increasingly drawing foreign eyes as it readies an update of its renewable support scheme, meant to bolster PV capacity between 2020 (900MW) and 2040 (20.2GW). Financiers are starting to come on board but the pipeline to date – save for exceptions such as SIG's 600MW push – remain modestly sized.
The momentum could gather further steam under a second, separate PV scheme, also unveiled this week. In a statement, mining giant KGHM Polska Miedź said it has inked a deal with state-run utility group PGE for the roll-out of up to 500MW of solar near its mining sites.
The pipeline, to be deployed under a joint venture, is meant to help offset the power needs of copper and silver operator KGHM. At an annual 2.5TWh, the mining group claims to be Poland's second top energy user, surpassed only by the country's state railway group.
The partnership was well received by top government figures, with Energy minister Krzysztof Tchórzewski describing it as a sign that the administration's work to foster renewables-friendly legislation is "positively received."
The move makes KGHM's the latest of a string of mining players eyeing solar-based power arrangements in a bid to ensure cheaper and more secure supply. Australia and Zimbabwe have witnessed various such moves in recent months.
SOLAR DIRECTORY
Solar Installers, Manufacturers