Poland's solar PV capacity tops 3.9 GW
Mar 5, 2021 12:51 PM ET
Poland's set up solar energy generation ability surpassed 3.9 GW at end-2020, tripling the degree from a year previously, shows information by transmission system driver (TSO) PSE SA.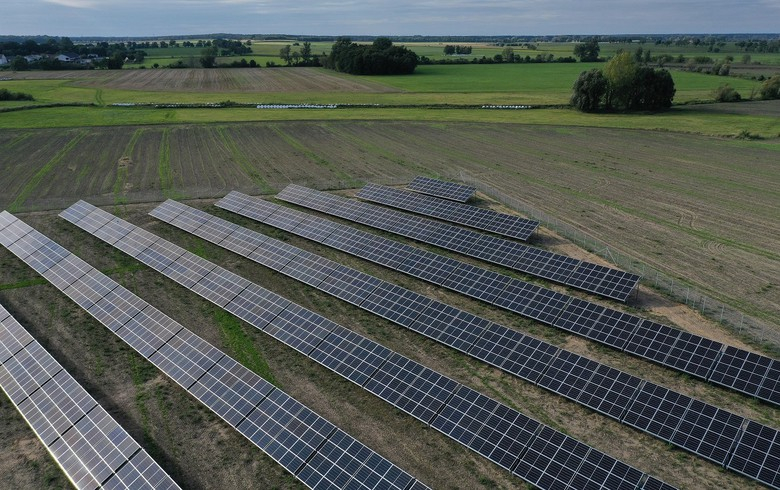 PSE SA stated on Twitter previously this week that the country's set up photovoltaic (PV) capacity stood at 3,935.74 MW on January 1, 2021. This stands for a boost of 157.7% in yearly terms from the 1,299.6 MW of capacity videotaped as of January 1, 2020.
Poland reached its first solar gigawatt in the fall of 2019, generally thanks to micro installments like rooftop planetary systems. Such systems, generally in the residential sector, still make up a large share of the total capability. On the whole, capacity additions have focused the past few years in the middle of strong support from the federal government, in line with the nation's renewables commitments.
Poland's objective is to have between 5 GW and also 7 GW of solar PV capacity in 2030 and also 10 GW-16 GW in 2040. Previously this year, it gave the thumbs as much as a brand-new energy strategy through 2040, through which it intends to lower to 56% the share of coal power generation in 2030 from 72% in 2020 and cut greenhouse gas exhausts 30% by 2030 as contrasted to 1990 levels.