Orsted finishes 460MW US PV-battery
May 4, 2021 07:35 PM ET
Permian Energy Center brings onshore operating ability in the nation to 2.1 GW.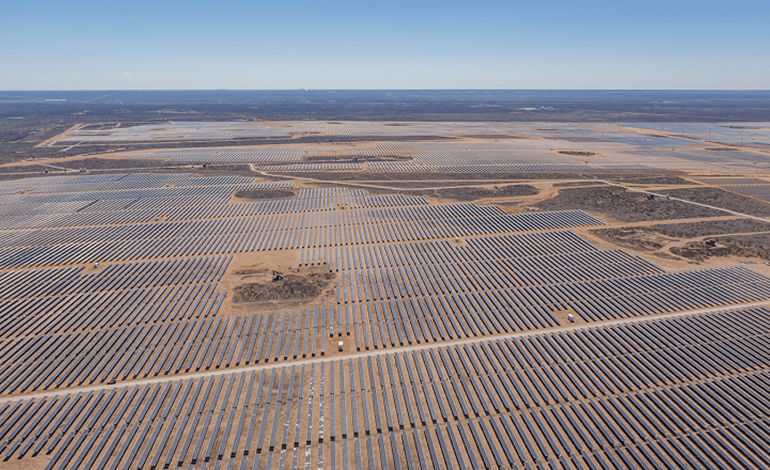 Orsted has completed a 460MW solar-plus-battery storage space in Texas, United States.
The Permian Energy Center project, situated in Andrews Area, has currently begun business procedure.
Permian Energy Center brings Orsted's onshore operating capability to 2.1 GW in the US.
The project and also its 420MW (AC) of solar PV and also 40 MW (AC) of battery storage space will provide expanding West Texas demand for electricity.
" Permian Energy Center is a considerable milestone for Orsted, making it the initial programmer to have the complete spectrum of new renewable resource modern technologies at energy range in the US - onshore and offshore wind, solar PV, as well as storage space," said Neil O'Donovan, Orsted Onshore principal operating policeman.