Opdenergy signs offtakes for 362MW Spanish solar
Apr 29, 2021 06:20 PM ET
New PPAs with 10-year terms connect to 8 PV plants in the designer's stockpile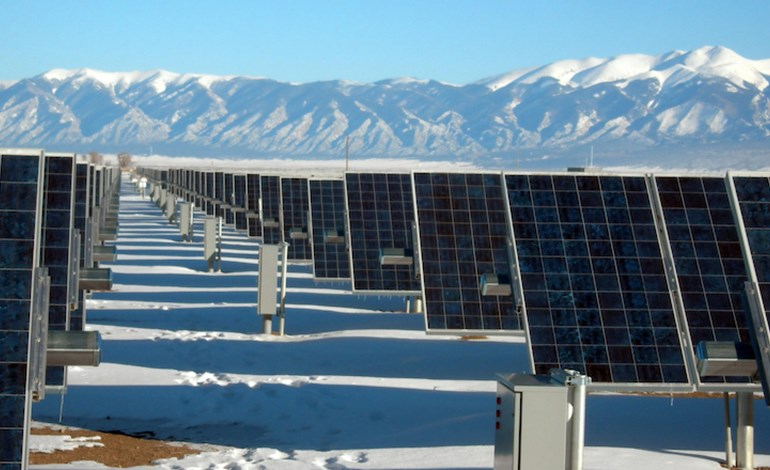 Opdenergy has gotten final authorization for solar power acquisition agreements for a total of 362MW in Spain.
The brand-new PPAs, with 10-year terms, relate to 8 solar photovoltaic or pv plants in backlog being developed by Opdenergy.
The company expects to begin the building phase between the second half of 2021 as well as the initial quarter of 2022.
The project finance needed to establish these projects is included within the range of a EUR500m underwriting required just recently authorized with BBVA.
The new PPAs are expected to cover an estimated 70% of the complete manufacturing of a 37MW project in Manzanares (Ciudad Real), a 150MW site in Minglanilla (Cuenca), a 75MW project in Zamora as well as a 100MW site in Cadiz.
These brand-new PPAs covering 362MW of backlog projects in Spain will contribute to both PPAs covering 182MW in the United States that Opdenergy signed previously this year.
These PPAs associated to stockpile projects total up to 544MWp in complete and connect to projects that are expected to start the building and construction stage as early as the second half of 2021.
Opdenergy Chief Executive Officer Luis Cid claimed: "We delight in to proceed with our business strategy along with popular players in the renewable-energy field in Europe.
" We anticipate that these brand-new PPAs will sustain our transition right into a large-scale renewable energy IPP in Europe while strengthening our dedication with ESG in a historic moment for the eco-friendly market."