NextEra Energy Partners offering US$500 million of senior unsecured notes
Sep 19, 2019 09:53 PM ET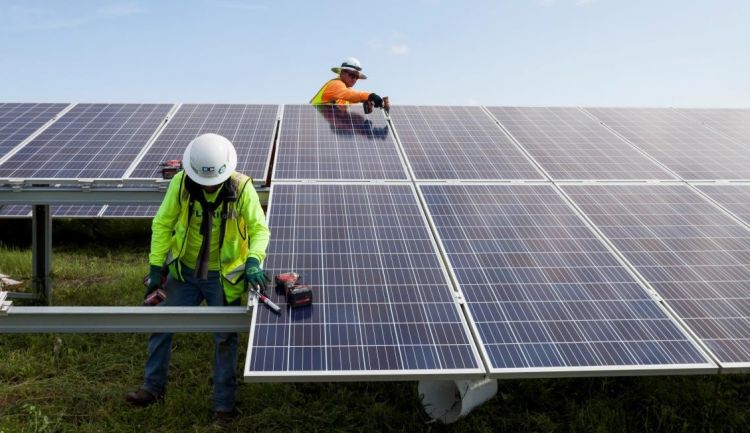 NextEra Energy Partners has announced a private offering of US$500 million in senior unsecured notes due 2026 by its subsidiary company NextEra Energy Operating Partners (NEP OpCo).
These notes are guaranteed on a senior unsecured basis by NextEra Energy Partners, LP and NextEra Energy US Partners Holdings, LLC, a subsidiary of NEP OpCo.
The net proceeds from the sale of the notes will be added on to NEP OpCo's general funds. With these funds, NEP OpCo plans to support its general partnership measures.
SOLAR DIRECTORY
Solar Installers, Manufacturers