New commercial solar project in Denmark to be installed at former airport
Dec 16, 2019 04:25 PM ET
Recently, the authorities of Denmark declared their plans to cease tenders for green power development. A few days later, a Jutland-based subsidy-free photovoltaic project with a capacity of 155 megawatts has been revealed. From the beginning, the power produced is planned for selling to the market of Nord Pool. However, private power supply options can also be considered.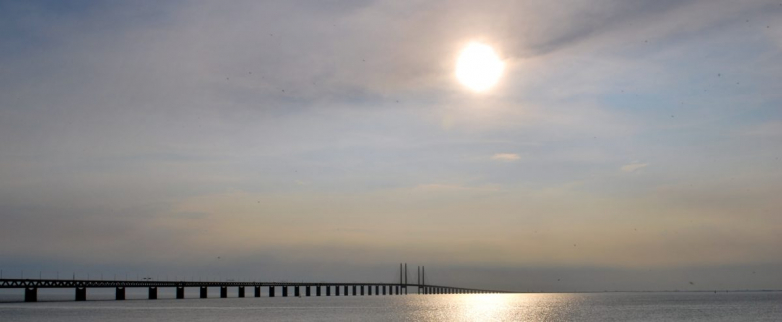 About a week ago, the government of Denmark announced its intentions to minimize or cancel subsidizing wind and solar projects. The announcement of a 155-megawatt PV capacity has followed the news. The facility is said to be deployed on the 180-hectare former airdrome area. This will be the third phase of Vandel solar project. The solar array will be developed by domestic BeGreen and invested by Sweden's Infranode I.
The solar park is announced to comprise string inverters and 315-watt mc-Si panels manufactured by unspecified makers. The electricity generated at the facility is initially meant for Nord Pool. However, there may be additional options to consider.
The construction is scheduled to begin in early 2020. The project is expected to be commissioned in 2021. The venture is going to become the 7th biggest European solar park and the biggest Scandinavian one. It is referred to as being both a promising investment and a major step toward CO2 emission reduction.
SOLAR DIRECTORY
Solar Installers, Manufacturers