Neighborhood staff constructs 131MW Spanish solar trio
Apr 16, 2021 08:18 PM ET
GES building 3 PV plants for Alter Enersun at Caceres in Spain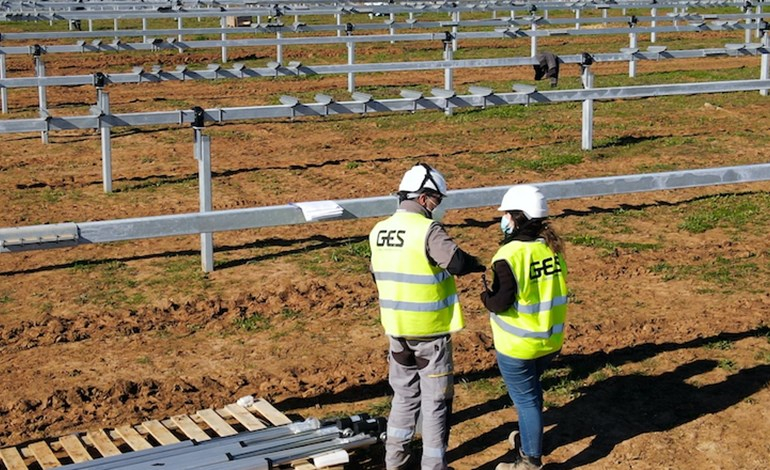 Spanish contractor GES has started the construction of 3 solar farms in Spain amounting to 131MW for Alter Enersun.
The projects, which are located in Caceres, are anticipated to be operational in November.
They will certainly produce 243,300 megawatt-hours of electrical energy a year, which is equivalent to the yearly energy usage of 70,000 households staying clear of the emission of 229,675 tonnes of C02 annually, GES stated.
An overall of 240,800 panels with specific capability of 540W will be installed throughout 172 hectares.
GES is offering a full scope of services, consisting of the layout as well as design, building, tools and also material supplies, appointing, the needed tests for the proper operation of the solar plants and the voltage step-up substation.
It will additionally execute the energisation process regarding one month before startup.
The 3 plants-- called Caceres 2020, Caceres 2021 as well as Caceres 2023-- will be linked to a 30/220kV voltage step-up substation located at the Caceres 2020 plant site.
This, subsequently, will certainly be linked by an emptying line to the interconnection substation SE1 Casar2, GES said.