Natixis, Arroyo close financing on up to 70MW of PV projects in Chile
Aug 2, 2019 09:11 PM ET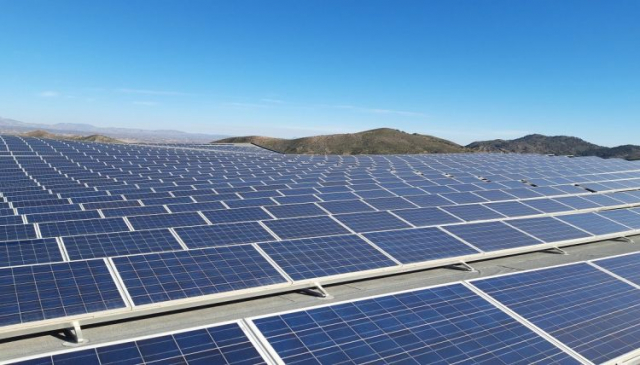 Natixis and ARCO 3 SpA have closed senior facilities totaling US$69.1 million for a portfolio of solar PV plants in Chile, with up to 70MW of generation capacity.
ARCO is wholly-owned by affiliates of Arroyo Energy Investors, an investor in energy projects throughout the Americas. This stands as the first PMGD loan portfolio term financing arranged by Natixis, and one of the first ones in the international project finance market.
The ARCO Solar PMGD Portfolio will be comprised of assets operating under Chile's special regime for distributed generation projects. The proceeds of the transaction are being used to finance PV projects. The financing structure gives ARCO the flexibility to add additional solar PV PMGD projects to the portfolio.
Natixis acted as sole lead arranger, hedge provider, and administrative agent, while Natixis provided a firm underwriting for 100% of the transaction.
The Chilean government's PMGD scheme was created in 2005 with the mission of allowing access to small distributed generation projects with up to 9MW of installed generation.
Through ARCO, Arroyo has an increasingly strong presence in the Chilean electricity market, including the 104MW Conejo solar project.
SOLAR DIRECTORY
Solar Installers, Manufacturers