N-type solar cell with aluminum-titanium passivating contact achieves 21.9% performance
Nov 8, 2022 02:35 PM ET
Scientists in Australia have shown a new way to apply a passivating call layer to silicon cells. They generated an n-type cell with aluminum-titanium passivating contact and also 21.9% effectiveness, and also declared the technique could open new possibilities for making use of transition metal oxides in cell passivation.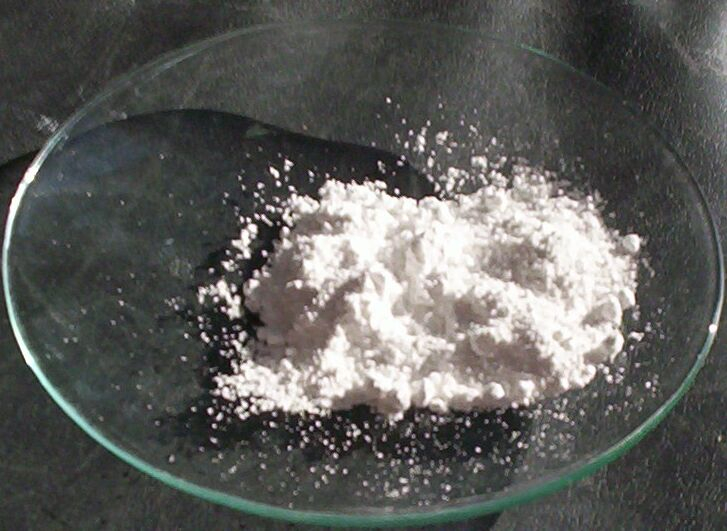 As single-junction silicon solar cells push closer to their practical performance limitation (someplace around the 30% mark), it comes to be more and more difficult to locate more improvements to performance. And while plenty of PV research is currently seeking to multijunction gadgets and also other alternatives to keep the numbers rising, there's still plenty of work going into maximizing silicon.
Passivating calls are still reasonably brand-new in manufacturing and have a lot of area for improvement. Presently, doped hydrogenated amorphous silicon (a-Si: H) or polycrystalline silicon (Poly-Si) are the most commonly utilized, and also have achieved the very best cause passivation quality and also low resistivity to date.
Nonetheless, the limited openness of these materials implies they can only presume in improving cell performance. Numerous material classes are checked out as possible substitutes, and transition metal oxides are among the leading prospects for a replacement, and are the subject of recently released research led by researchers at Australia National University (ANU).
Transition metal oxides
Transition metal oxides-- specifically, titanium oxide (TiO2), provide most of the suitable qualities for a passivating call layer. Yet attempts to utilize them until now have had problem with passivation high quality, thermal stability and other sensible problems.
" A general pattern obvious in these previous researches is that improving the surface passivation of pure or doped TiO2 single layers or Al2O3/TiO2 heaps typically comes at the cost of boosting call resistivity, and the other way around," the ANU scientists said. "We show a cutting-edge technique for getting an outstanding silicon surface passivation integrated with a low contact resistivity."
They described their approach in "Outstanding surface passivation for extremely reliable silicon solar cells allowed by ingenious AlyTiOx/TiOx electron-selective call pile," which was lately released in RRL Solar. The group incorporated aluminum alloyed TiO2 as well as pure TiO2 in a stack development, deposited utilizing atomic layer deposition. By evaluating various film densities and deposition temperature levels they had the ability to maximize the passivation high quality as well as electric performance of the layers, which was observed as well as characterized utilizing various imaging techniques.
Proof of concept
Crystalline silicon cells made with this layer achieved a top effectiveness of 21.9%, which the group states is currently equivalent with other passivating get in touch with products, and also provides more space for more optimization.
"The electron-selective passivating call allowed by our unique stack (AlyTiOx/TiOx) at 75 C appears to be highly competitive with cutting edge poly-Si electron-selective passivating get in touches with (SiOx/n+-poly-Si), which are presently expected to allow the future generation of c-Si solar cells (while having much better optical performance)," they stated.
To achieve this potential for higher performance, the group says it will now focus on additional enhancing passivation stability after metallization.
"We believe that by definitively resolving these difficulties, our novel pile has the potential to match, and also perhaps outperform, Si-based get in touches with (a-Si: H as well as poly-Si) in terms of construction cost, simpleness, and also performance," they said.
SOLAR DIRECTORY
Solar Installers, Manufacturers