Morocco on the lookout for designers for brand-new 400MW PV push
Feb 4, 2020 09:37 AM ET
Morocco is to hold a tender to agreement another significant batch of solar PV across the country, as part of more comprehensive efforts to deploy 3GW of renewables in between 2020 and 2030.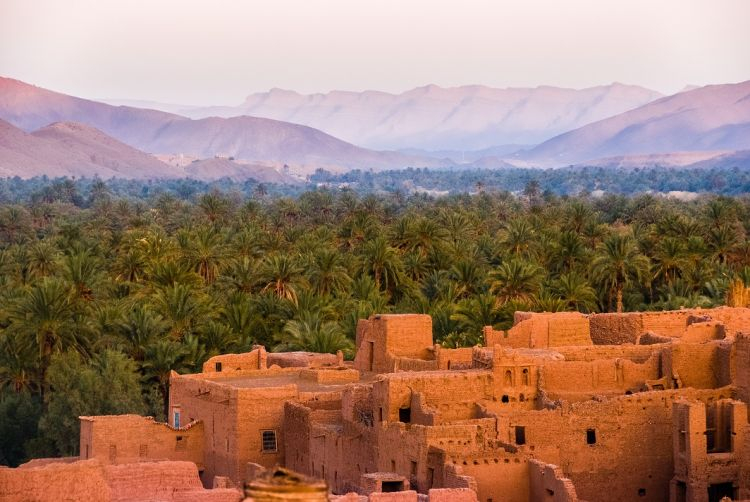 Designers will have until 28 February to submit their job propositions for a new 400MW solar PV tender, just recently advanced by Morocco'& rsquo; s eco-friendly energy body MASEN
. Newly-released documents show the 400MW pipeline might be split between nine places throughout the nation, from Boujdour in the southwest Atlantic coast to nearer the Mediterranean Sea at Guercif.
According to MASEN, the nine locations remain tentative and may be modified in the future. Specific tasks installed throughout each can not exceed the 40MW capacity mark, the company stated.
MASEN'& rsquo; s documents proof the tender features a focus on enhancing Morocco'& rsquo; s domestic community, with objectives consisting of promoting a "& ldquo; strong participation & rdquo; of nationwide PV players.
The tender will look for to make sure a "& ldquo; fairly high & rdquo; share of industrial integration and to prioritise local tasks when agreements are signed for development, building and construction and operation of the PV jobs.
In return, the government will pre-equip task sites for tender winners, in addition to look after transmission facilities, grid access and expediency studies with data on solar irradiation levels.
Tidy energy financing hotspot eyes 52%-by-2030 target
In Morocco, the solar tender is one of many released by the country as it works towards renewable electrical energy targets by 2020 (40% of set up capacity) and 2030 (52%). In 2018, the share was of 35%.
Equated into capability volumes, the objectives for this years imply Morocco must have rolled out 3GW in new renewable capability by the end of 2020, increasing to 6GW by 2030.
Figures from research study centre the Becquerel Institute pegged Morocco'& rsquo; s installed PV capacity at 606MW at the end of 2018, surpassed only by South Africa (1.8 GW) and Egypt (660MW).
This 400MW brand-new push aside, government-backed PV ventures of note consist of a task in the north, billed in 2015 as the world'& rsquo; s very first hybrid to mix PV with focused solar energy and storage.
The 600-800MW triple job –-- prepared in the desert plains in between the Middle Atlas and High Atlas ranges –-- was contracted in May 2019 to France'& rsquo; s EDF, Abu Dhabi & rsquo; s Masdar and Morocco & rsquo; s
Green Africa. Three years prior, Saudi Arabia'& rsquo; s ACWA Power had actually been picked under a different PV-only programme, including a 170MW portfolio of 3 plants.
BloombergNEF experts consider the country the tenth finest market in which to purchase green energy, with yearly funding volumes skyrocketing in between 2017 (US$ 1.1 billion) and 2018 (US$ 2.85 billion).
SOLAR DIRECTORY
Solar Installers, Manufacturers