Moixa has 100 megawatts of VPP total capacity in Japan
Nov 12, 2019 02:26 PM ET
The energy company insists it has the biggest battery network managed by VPP in the world.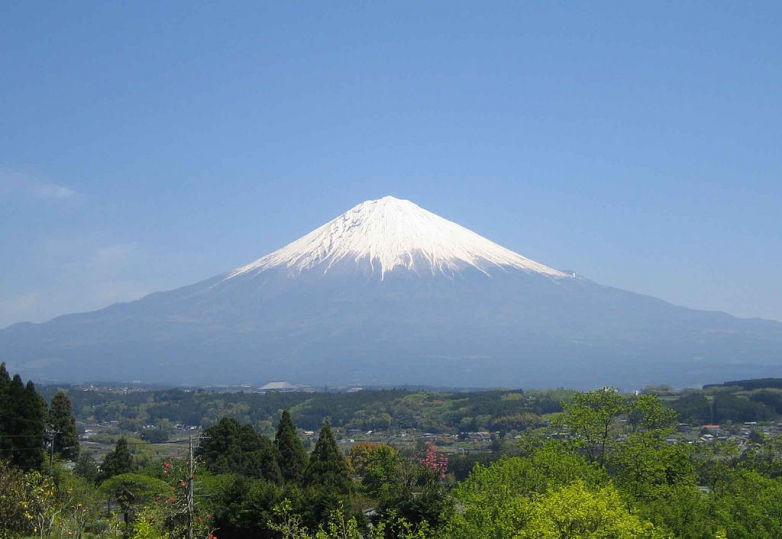 A year after deciding to cooperate, Japan-based corporation Itochu and energy firm Moixa have created about 10,000 home storage battery systems having a total capacity of 100 megawatt hours.
Moixa, using GridShare SW for creating a VPP by integrating the batteries, states the energy storage park it operates throughout Japan is the biggest AI-managed system on the globe.
The e-tool analyzes weather data, domestic load profiles for every home-used battery as well as energy price signals. Based on the info collected, the app calculates when it is better to charge from electrical grid and when to discharge. The 'smart batteries' like this allow both decreasing electricity bills and diminishing strain on power grid.
Good practice and ambitions
The UK-based energy storage firm announces the plans to enter the market for integrating residential batteries for home use and for e-mobility. The firm is quite positive about such prospects because of its long-term good practice of manufacturing bi-directional units. The outfit says it is currently managing a vast portfolio of virtual power plants. The smart battery supplier affirms they have studied huge volumes of residential consumption, weather forecasts, energy rates, generation patterns, storage performance as well as savings data in order to maximize the accuracy of the SW prediction.
The practice of managing a huge collection of bi-directional storage units makes it possible for the manufacturer to consider a project for electrical vehicles. With Japan owning the third biggest electric vehicle park in the world, London-headquartered energy technology company is likely to enter a new bustling market. In spring 2019, Honda contracted Moixa to supply bi-directional charging units for e-mobiles to Europe by the following year.
SOLAR DIRECTORY
Solar Installers, Manufacturers