Minnesota Power's plan for 700 MW of wind, solar additions cleared by MPUC
Nov 11, 2022 10:41 AM ET
Minnesota Power, part of US utility Allete Inc (NYSE: ALE), has obtained governing clearance to expand its wind and also solar capacity with approximately 700 MW under its 15-year Integrated Resource Plan (IRP), it stated on Thursday.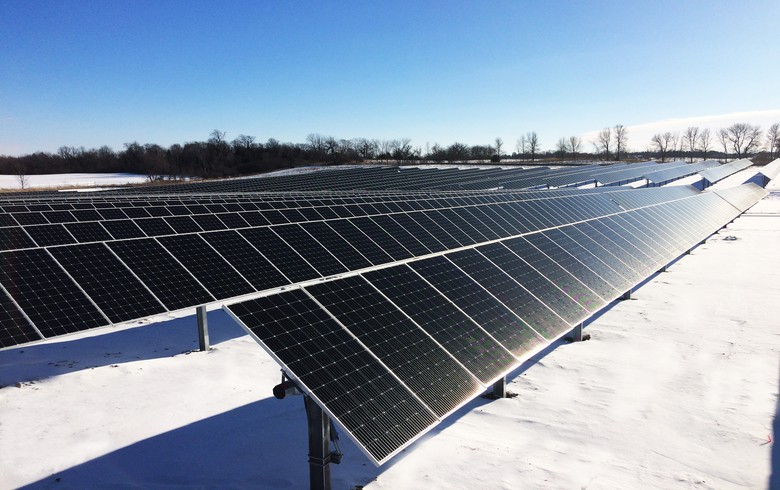 The roadmap that is intended to support the firm in accomplishing its goal for zero-carbon emissions from power supply by 2050 was unanimously approved by the Minnesota Public Utilities Commission (MPUC).
Specifically, Minnesota Power's plan is to add up to 400 MW of wind as well as 300 MW of local solar power capacity, while it likewise means to progress storage projects that support financial investment in its renewable portfolio. The proposal is an upgrade from the initial version of its integrated resource plan that required the addition of 200 MW of wind as well as 200 MW of solar generation capacity.
Minnesota Power provides electrical energy to 145,000 customers, 14 municipalities and big industrial consumers. The utility has actually set interim goals of cutting its carbon dioxide (CO2) emissions by 80% by 2035 and also accomplishing an over 70% renewables share in 2030.
SOLAR DIRECTORY
Solar Installers, Manufacturers