MiaSolé sets a new record for large flexible CIGS cells
Nov 12, 2019 06:30 PM ET
The American subsidiary of Hanergy Holding has set up a new efficiency record for large-scale thin-film PV module. The recorded figure is 18.64 per cent on a unit with a 1.08 sq m opening. The achievement has been registered by German Fraunhofer ISE.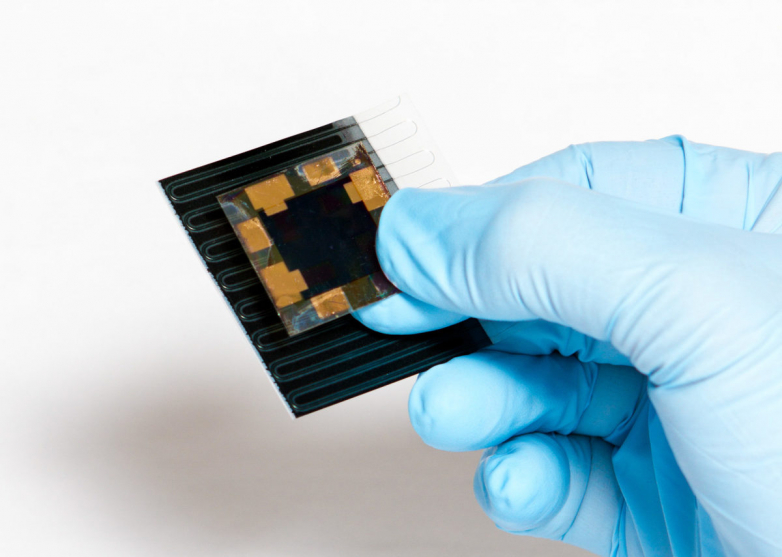 The U.S. solar company has set a new record, which is 18.64 per cent efficiency achieved by the flexible CIS cells it manufactures. The milestone shows an essential progress compared to the earlier record of 17.44 per cent, set up in July 2019.
Mia's CIS efficiency index has exceeded 20 per cent for tiny cells, 0.86 sq cm sized. The Chinese corporation's subsidiary is currently working to keep the figure for solar cells of commercially relevant size.
The record-breaking large-scale module was manufactured at the company's experimental production line located in the state of California. Similar to its other latest efficiency successes, the firm underlines that research of the kind allows it to speed up introduction of the newest developments into production.
According to the PV supplier's previous statement, the peak stabilized efficiency registered at the U.S.-based production line exceeds 17 per cent. As for the Chinese facility, which utilizes an older technology, the mean efficiency in production is a little over 16 per cent.
SOLAR DIRECTORY
Solar Installers, Manufacturers