Meyer Burger starting heterojunction solar module shipments in July
Apr 14, 2021 04:56 PM ET
Meyer Burger gets on track to start shipments of its very first heterojunction (HJ) solar modules made in Germany to representatives in July.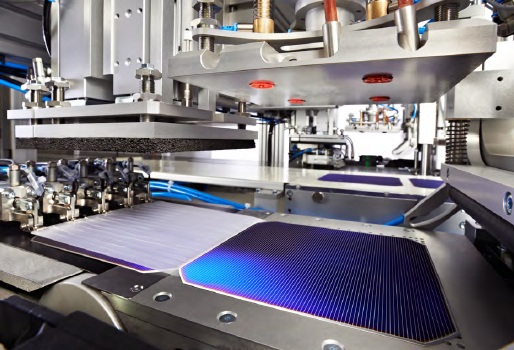 The PV module maker is additionally preparing to formally launch its initial module series on April 27 and also make further statements regarding its circulation partners in Europe and also the United States.
The initial introduced representative is Swiss-based Solarmarkt, said to be the biggest representative of solar items in Switzerland, enabling bigger pan-European suppliers accessibility to the preliminary organized annual production run of 400MW.
Meyer Burger has plans to broaden manufacturing to around 1.4 GW in 2023.