Meralco welcomes alternatives to 200-MW supply bid from Solar Philippines
Aug 17, 2022 01:33 PM ET
Philippine electrical power representative Manila Electric Company (PSE: MER), better referred to as Meralco, said today it has launched an affordable selection process for third-party bids challenging an existing 24/7 power supply proposal from a Solar Philippines unit.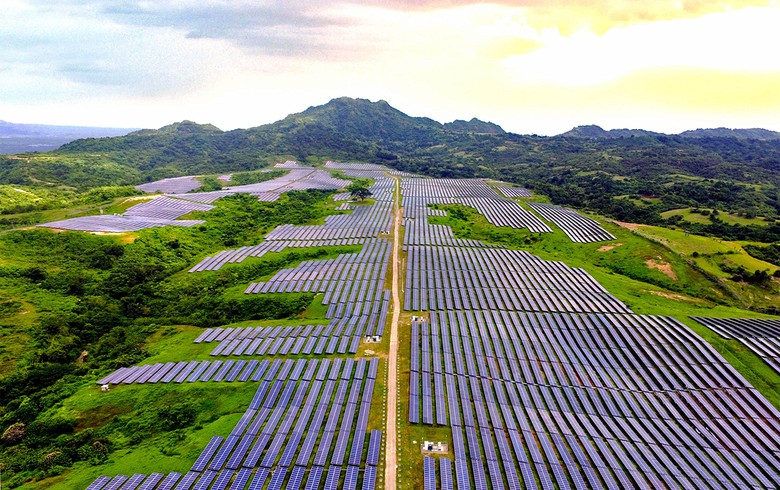 As formerly announced, Solar Philippines Batangas Baseload Corp (SPBBC) gained an Original Proponent Status (OPS) for its offer to supply 200 MW of baseload power to Meralco from a 1.8-GW solar task and 1.8 GWh of battery storage space capacity presently under development, and possibly extra plants. A lot more specifically, the Solar Philippines unit has actually agreed to provide electricity at a fixed price of PHP 4.65 (USD 0.083/ EUR 0.082) per kWh over a duration of twenty years. The power supply need to start in 2024.
Interested events can challenge the present offer by submitting their expressions of interest (EOIs) by the end of the month. A pre-bid seminar is scheduled for September 1, while the due date for sending bids is established for October 5.
Meanwhile, Meralco is holding a similar competitive procedure in relation to Ahunan Power's proposal to meet a 500-MW mid-merit demand from renewable energy beginning 2026 and also is holding talks for an additional mid-merit offer from Terra Solar for 850 MW of renewables, according to the announcement. As a whole, Meralco is aiming to source up to 1.5 GW of renewables.
On the exact same day, Solar Philippines' listed unit Solar Philippines Nueva Ecija Corporation (PSE: SPNEC) unveiled its purpose to safeguard land for a new 3.5-GW solar farm in the provinces of Nueva Ecija as well as Bulacan.
SOLAR DIRECTORY
Solar Installers, Manufacturers