Masdar to construct 200MW Azerbaijan-based solar farm
Jan 10, 2020 04:52 PM ET
The PV array will be installed 75km from the capital. The price of the winning bid has not been disclosed by the government. Apart from 200 megawatts of solar capacity, the tender included 250 megawatts of wind power, which has been awarded to ACWA Power.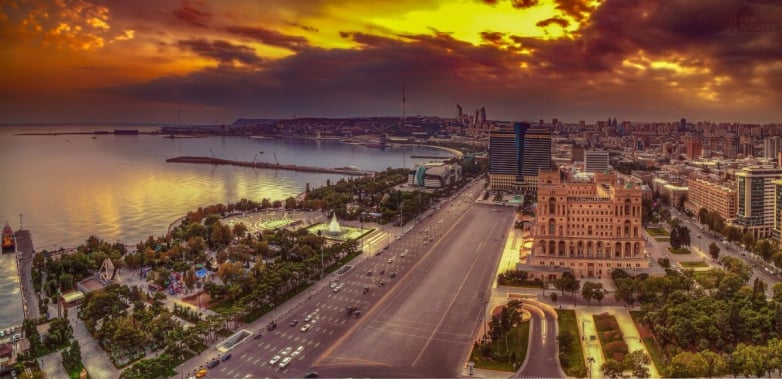 Masdar has won the auction for development of photovoltaic installation with a capacity of 200 megawatts around 75km southwest of Azerbaijani capital. There were 7 bidders competing with UAE's developer in three stages of the tender.
The auction was issued in the summer of 2019, which had been preceded by EBRD launching an open call for hiring a consultant to assist the Azerbaijan's authorities in holding tenders for green power projects. Solar potential of the country was estimated at 8 gigawatts, but only 36 megawatts of photovoltaic capacity was deployed in Azerbaijan before the turn of the year 2018/19.
Today, there are two utilities dominating the country's energy sector. These are Baku-based grid operator Azerishiq and the country's major power producer AzerEnerji. The former is responsible for power distribution, while the latter specializes in generating and transmitting electricity.
During the new year, the government of Azerbaijan is planning to bring to operation about 600 megawatts of photovoltaic capacity and thus achieve the targeted 20-percent share of clean power in the sector. In five years from now, this value is expected to rise to 30 percent. A quarter of a century later, the ambition is to supply half of the electricity needs from green energy sources.
SOLAR DIRECTORY
Solar Installers, Manufacturers