Mainstream Renewable Power doubles down on Chilean renewables with new finance deal
Oct 15, 2019 08:39 PM ET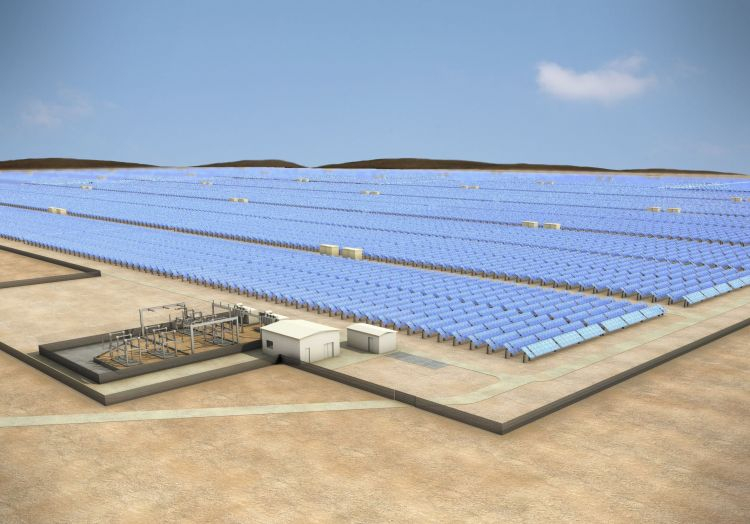 Renewables developer Mainstream Renewable Power has more than doubled a financing facility after striking an agreement with Dutch bank ABN AMRO.
The company, which manages a 10GW portfolio of wind and solar across Latin America, Africa, Asia and Europe, will see its trade financing facility swell to €200 million (US$220 million) after ABN AMRO led an increase alongside a panel of insurance companies acting as sureties in the deal.
ABN AMRO joins fellow banks DNB and HSBC as financiers for Mainstream's facility, which is to support bid bonds, performance bonds and equity commitments throughout the entire group.
Mainstream further said that it expects the first use of the expanded facility to be to support equity commitments related to the construction of Andes Renovables' US$1.65 billion renewables portfolio, which includes 1.3GW of contracted win and solar projects in Chile.
Mary Quaney, chief financial officer and executive director at Mainstream, said the deal – which is the largest in the developer's history – signaled its ambitions in the sector.
Speaking of the Andes Renovables pipeline, she added: "This 1.3 GW portfolio is ensuring renewable energy continues to outcompete both new and existing fossil-fired generation, delivering firm power across Chile."
Mainstream's interest in the Chilean renewables market has been longstanding. It acquired an environmental permit for a 245MW plant in February 2017, which was last reported to have edged closer to completion this summer.
Vincent Goedegebuure, global head of client coverage at ABN AMRO, said: "Supporting our clients in the energy transition is at the heart of ABN AMRO's strategy and, as such, we are delighted to be able to support Mainstream in achieving its strategic ambitions and further develop large renewable energy projects."
RKH Speciality acted as broker for the surety participations.
SOLAR DIRECTORY
Solar Installers, Manufacturers