Macquarie announces major 20GW clean energy drive
Sep 26, 2019 08:17 PM ET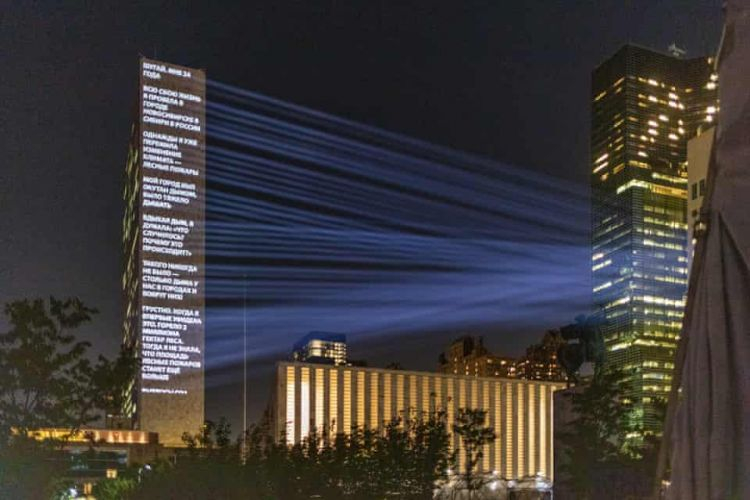 Macquarie Group intends to build a 20GW renewables pipeline over the next five years through its Green Investment Group (GIG), the green finance bank it purchased from the British government in 2017.
It unveiled the plans at Climate Week in New York, just weeks after Sky News reported that the Australian investment firm is "determined" to purchase major UK solar player Solarcentury for as much as £250 million (US$308 million).
Macquarie did not disclose what type of green energy projects it intends to prioritise but said that about 4GW of planned capacity will be in emerging markets where climate financing is harder to secure. Many of the projects will be backed by corporate power purchase agreements (PPAs) brokered by the GIG.
The GIG was created by the British government in 2012 to support green infrastructure projects that would struggle to find support on the open market in the UK. Previously named the Green Investment Bank, it was sold to Macquarie two years ago by then-Prime Minister David Cameron in a £2.3 billion deal (US $2.8 billion) that outraged opposition parties and environmental groups.
The deal's detractors pointed to the firm's track record of asset stripping the companies it acquires, a reputation that has earned it the moniker of the 'vampire kangaroo' in the financial press.
Firm announces collaborations with BloombergNEF and UN-steered private sector climate finance group
At UN Climate Week, Macquarie announced that its asset management arm will introduce carbon and energy reporting for its fund portfolio companies and that it had has joined the Climate Finance Leadership Initiative (CLFI), a group that brings together bosses of major energy, finance and pension firms with UN climate envoy Michael Bloomberg.
The group has a mandate to consider how best to mobilise and scale private capital for climate solutions. It has committed to sinking US$20 billion into emerging markets by 2025 and to working with publicly-funded development finance institutions.
Meanwhile, the GIG unveiled a plans to collaborate with Bloomberg New Energy Finance to build a climate data tool that can assess the green impact of more than 40,000 global wind and solar assets.
Macquarie raised A$1 billion (US $675 million) of share capital through an institutional placement in August 2019.
SOLAR DIRECTORY
Solar Installers, Manufacturers