"Largest" Dutch PV project taps blueberries to nail landscape integration
Sep 19, 2019 09:49 PM ET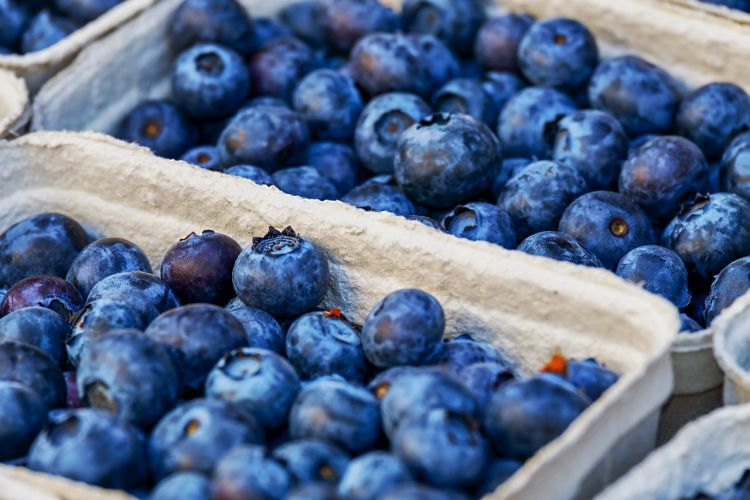 UK solar developer Solarcentury and Dutch counterpart PowerField have unveiled plans to build the "largest" solar project in the Netherlands on behalf of Impax, the British asset manager that owns the site.
The 110MW Vlagtwedde solar farm is planned for the northeast of the country in the municipality of Westerwolde. The 104GWh-a-year plant has an in-service date of late 2020 and will feature 350,000 solar panels over 100 hectares.
In a move to appeal to locals, a 24-hectare blueberry farm is being planted next to the Vlagtwedde solar farm. This will ensure the "proper integration of the solar farm within the surrounding landscape and provide employment opportunities to the local population in addition to the solar farm," according to Solarcentury.
PowerField's chief financial officer Jean Louis Bertholet estimated the farm would yield more than 180,000 kilos of fruit.
All three backers of the project in the Netherlands – a country where opposition from protest groups is seen as a hurdle for large-scale PV – were careful, in their statement on Thursday, to emphasise that the scheme had been developed with full support and cooperation from locals.
In an interview with PV Tech in April, solar equipment provider Solarclarity founder Peter Desmet attributed the Dutch market's slow embrace of subsidy-free solar to population density, steep land prices and lower sun yields
Capacity is on the rise, however. Dutch solar PV capacity grew from 2.903GW in 2017 to 4.15GW in 2018, according to IRENA statistics.
CBS, the Dutch national statistics office, reported that renewable energy accounted for 6.6% of production in the Netherlands in May. The country has a long way to go to meet its target of 14% renewable energy by next year.
SOLAR DIRECTORY
Solar Installers, Manufacturers