Kansai Electric Power and Power Ledger extend cooperation
Dec 13, 2019 02:17 PM ET
Japan's electric utility KEPCO prolongs a trial project with Australia's peer-to-peer energy trading company Power Ledger. The project is meant for tracking RECs and ptp trading power generated by solar plants.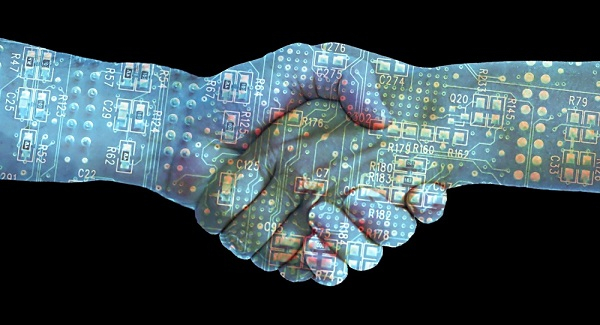 Australia's Power Ledger and Japan's KEPCO have decided to continue their cooperation started by the last-year Osaka project. According to the new agreement, Kansai Electric will produce and manage credits obtained from roof-mount PV plants, using the blockchain-based technology developed by Power Ledger.
Any power retailer is awarded with a renewable energy certificate for the electrical power injected to electric grid from solar installations. During the new stage of partnership, PL's blockchain technology will be used to guarantee transactions are promptly recorded and each REC has been used only once.
The fresh deal is meant to extend the successful testing of ptp energy trading in Osaka. Since Japanese FIT scheme is no longer valid, the companies are going to seek alternative ways to profit from rooftop solar systems.
The initial phase of the project has shown that the energy provided to communities can be more affordable and can help them compensate the energy costs. At the same time, electricity consumers may sell the excess power by using the peer-to-peer platform. The new phase is slated to begin before the turn of the year. The first results are expected in early spring of 2020.
The Australian tech startup is currently operating in Australia, US, Thailand and Japan. In November, the company started its first large-scale project in Australia. The venture will allow SA inhabitants to use their PV and storage as virtual power plants and give them access to wholesale power prices.
SOLAR DIRECTORY
Solar Installers, Manufacturers