Japan's Mitsui sells 679MW of solar and wind in Canada
Oct 30, 2019 02:45 PM ET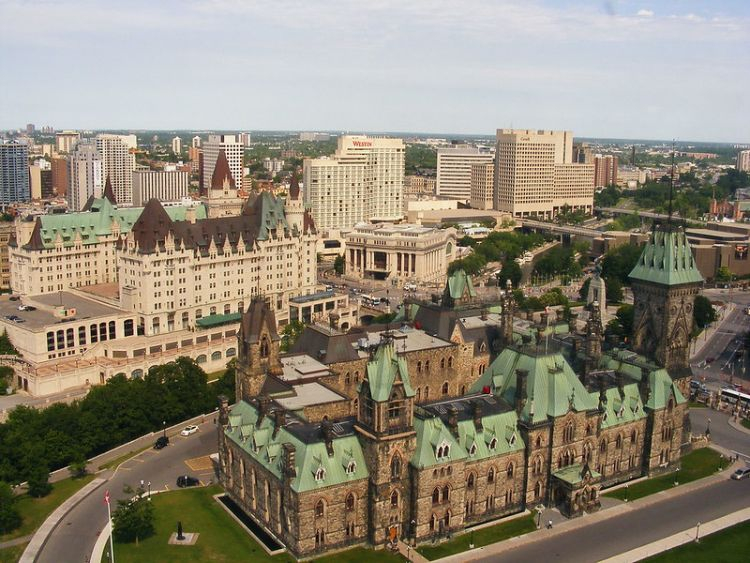 Japanese trading corporation Mitsui & Co has sold its interest in a 679MW portfolio of operational Canadian wind and solar to Canadian infrastructure management firm Axium.
The C2C Power Wind & Solar Generation portfolio comprises 12 contracted plants across Canada with an enterprise value of CAD$1.9 billion (US$1.45 billion).
Mitsui's renewables business, MIT Renewables Inc., offloaded its stake in the portfolio through a purchase and sale agreement with a new limited partnership led by one of the portfolio's existing partners, Axium.
Engie Canada Inc is also invested in the portfolio, which includes contracted plants in Ontario and British Columbia that started operations between 2007 and 2014.
This transaction is expected to complete in March 2020 after regulatory approval and after honouring an agreement where existing shareholders are entitled to first refusal.
In a release, the Japanese firm said that the divestment was "strategic asset recycling" and that "strengthening of the financial base continues to be one of [Mitsui & Co's] key initiatives."
The Japanese conglomerate is invested in solar via its renewables business but also through its financial institutions.
In July, Sumitomo Mitsui Banking Corporation, a subsidiary of Mitsui, agreed to upsize an existing loan in Jinko Solar from JPY5.3 billion (US$49 million) arranged in 2018 to JPY6.7 billion (US$62 million). In April, Canadian Solar subsidiary, Canadian Solar Projects K.K. expanded and renewed its credit facility with a syndicate of four finance leasing institutions led by Sumitomo Mitsui (SMFL) and in the same month, Sumitomo Mitsui Trust Bank invested ¥14.2 billion (US$127 million) in a 36.4MW PV development by Sonnedix in Japan.
SOLAR DIRECTORY
Solar Installers, Manufacturers