Insolvency proceedings started for Hanergy's unit
Jan 13, 2020 04:51 PM ET
Solibro Hi-Tech filed for insolvency last Friday. In August, 2019, Solibro GmbH was also declared insolvent. Both companies belong to Hanergy group.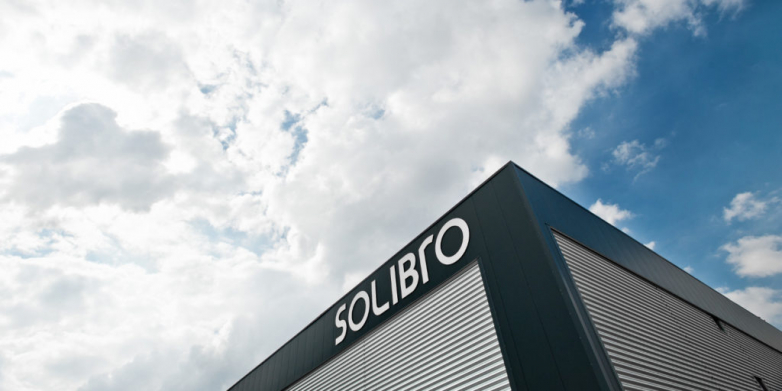 Last week, Solibro Hi Tech (Hanergy Thin Film's branch) was declared insolvent. The company employees have been promised to get their money for a three-month period. However, they haven't received their December's payment yet. Hanergy's subsidiary has ordered a shut-down period for two weeks. So far, the company is being managed by Kai-Ye Fung.
Some other Hanergy's units are also having hard times lately. Thus, Alta Devices (American subcompany) had to discharge 250 people unwarned due to heavy financial straits.
Solibro GmbH declared insolvency in late summer of the year gone by and ceased business activity three months later. It was proposed to restructure the company, but shareholders were unable to provide enough funding.
The Hong Kong-based group states it has no shares in Solibro for four years already, only in its sub-contractors – Solibro Research and Solibro Hi-Tech. But on Hanergy's official site it is claimed that Solibro belongs to the group, not to mention some other relationships between the companies.
SOLAR DIRECTORY
Solar Installers, Manufacturers