Innovative Solar introduces two solar projects with total capacity of 425MW
Dec 11, 2019 05:15 PM ET
Innovative Solar Systems offers 2 Texas-based utility-scale solar projects for immediate acquisition. The first array is located in Fisher County and has a generation capacity of 125 megawatts. The second project with a 300-megawatt capacity is in Jones County.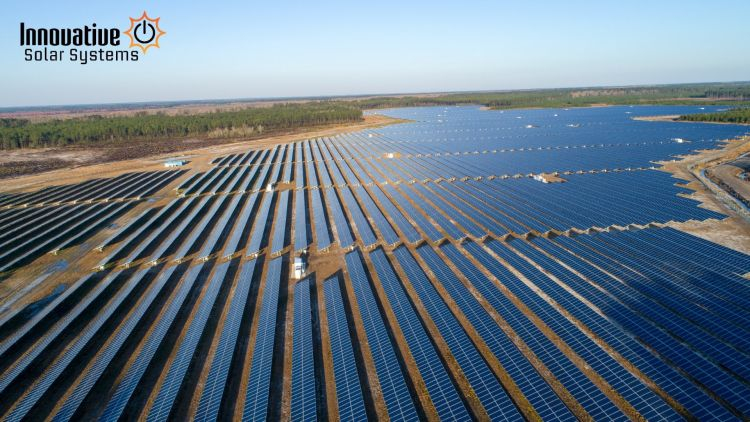 The Fisher-based project is scheduled for commissioning in December of 2021, while the project in Jones is slated to be commissioned in February of 2023.
The Texas-based solar industry is incorporating more and more utility-scale projects into development. A few such large projects have been included into the pipeline over the last fortnight.
Last month, ENGIE North America started construction of the 225-megawatt Long Draw. The project is being deployed in the county of Borden. It is slated to become operational in half a year from now. The solar farm will provide electricity to four municipalities of Texas as well as their power utilities. These municipalities are Kerrville, Garland, Denton, and New Braunfels.
This is going to be the biggest solar venture by ENGIE. The facility will comprise over 800 thousand PV modules. About 150 employees will be hired for the peak construction phase. The total tax payment generated is expected to exceed 10m USD during the project implementation period.
Later in November, Innergex reported the commissioning of Phoebe solar farm. The 250-megawatt (AC) array is based in the county of Winkler. The developer refers to the project as the biggest PV park operating in the state. The facility is expected to supply power to over 50 thousand homes in Texas.
SOLAR DIRECTORY
Solar Installers, Manufacturers