India's fundamental customizeds obligation on modules and cells anticipated to be disclosed this week-- report
Mar 1, 2021 05:54 PM ET
Details of India's recommended basic customizeds duty (BCD) on imported solar modules and cells are expected to be revealed this week, according to a report in nationwide news electrical outlet BusinessLine.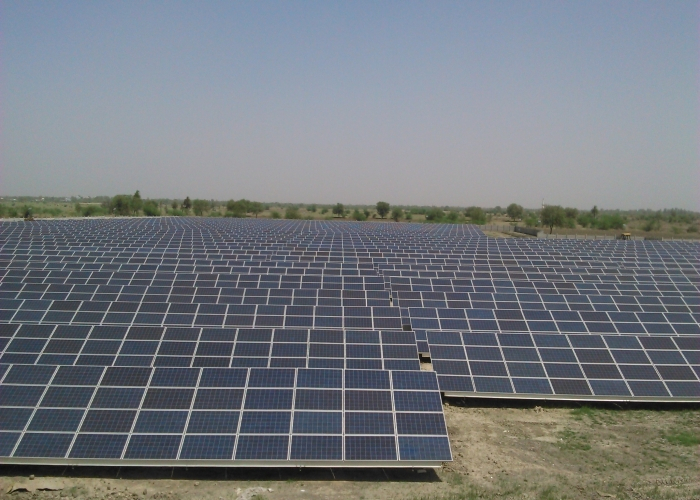 The newspaper priced estimate an authorities that claimed the country's Ministry of New as well as Renewable Energy has actually asked for a 40% obligation on modules and a 25% duty on solar cells for 5 years.
According to the authorities, the price and period of the BCD will be determined by India's Division of Revenue.
Some sector onlookers anticipated information of the BCD on modules and cells to be included in India current budget for 2021-2022, which rather raised the task on solar invertors from 5% to 20% with prompt impact.
It is unclear whether the proposed BCD will certainly be introduced alongside the existing protect tasks on solar equipment from China that India's federal government extended last year and are set to stay in place up until July 2021.
Hitesh Doshi, chairman of profession body All India Solar Industries Association (AISIA), stated last August that the secure responsibility alone "is insufficient" and also required a BCD of at the very least 50% on solar devices to shield local suppliers. According to AISIA, the value of the solar tools that India imported from China in 2019 was US$ 1.3 billion.
Together with the import taxes plan, India's federal government is aiming to drive residential solar production through a production-linked incentives programme for modules that was announced by Prime Minister Narendra Modi in November. The scheme will provide INR45 billion (US$ 603 million) over 5 years to support the domestic production of high-efficiency PV modules.
Recent study from the Institute of Energy Economics and Financial Analysis recommends that India's tidy energy sector will require financial investments totalling US$ 500 billion if the nation is to reach its target of 450GW of renewables capacity by 2030.