Indian solar colossus starts Wellington project in Australia
Dec 9, 2019 05:02 PM ET
Sterling and Wilson Solar Ltd is entering the market of Australia and starting the first Australia-based photovoltaic project – the 200-megawatt solar field in Wellington, the state of New South Wales.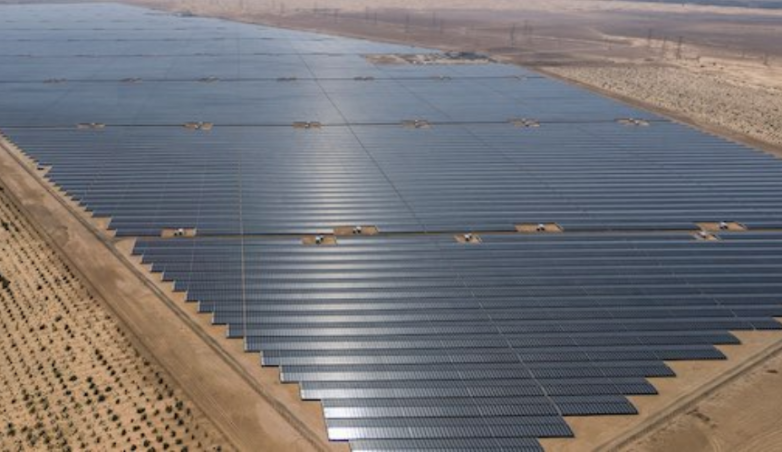 Major global engineering, procurement and construction company mostly operates in Africa, Middle East and India. Recently, the EPC colossus has acquired Australian GCo Solar, as it finds Australia a very attractive market to enter.
The developer has started constructing the Wellington solar park with a capacity of 200 megawatts. The facility will be deployed in New South Wales, near the town of Wellington. The huge photovoltaic array is scheduled to be completed in a year from now. According to 15-year-term agreement, the majority of the electricity produced will be supplied to Snowy Hydro. The deal was signed a year ago as a part of the large solar and wind tender.
The developer calls the venture one of the most significant and largest projects deployed in the country. They are inclined to leverage from their new acquisition – GCo, who has implemented PV projects for leading solar developers.
A lot of Australian engineering, procurement and construction companies have suffered from the recent connection standards as well as commissioning issues. Quite a few solar ventures have been delayed for a year or even longer, even after the construction completion. RCR, one of the leading Australian contractors, has been liquidated. A lot of others experience write-downs or are claimed for "liquidated damages" by solar developers seeking compensation for the lost revenues.
Sterling & Wilson has installed a 8-gigawatt PV portfolio around the globe. The Indian EPC giant is assured they will be able to introduce their best practices into Australian solar market.
SOLAR DIRECTORY
Solar Installers, Manufacturers