Indian PSUs asked to develop residential solar polysilicon centers - reports
Oct 6, 2020 03:50 PM ET
State-owned companies in India could be tasked with developing polysilicon manufacturing centers to aid make domestic solar manufacturing more competitive, reports have claimed.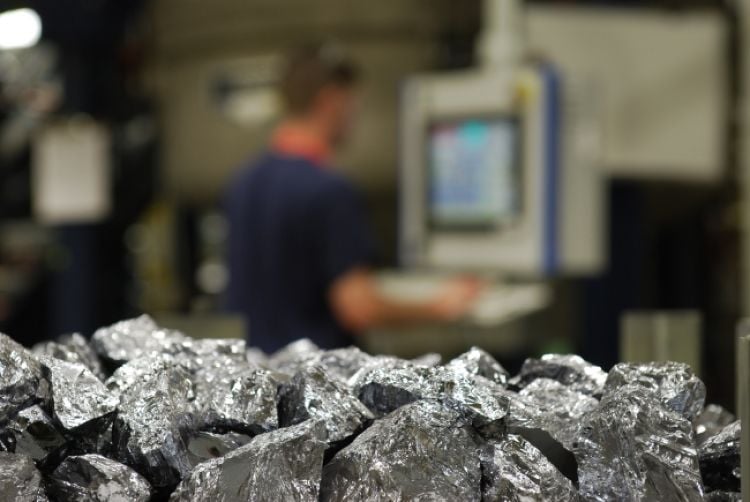 Indian nationwide the Financial Express points out senior officials from the country's Ministry of New as well as Renewable Energy as mentioning that public market tasks (PSUs) could be advised to develop a polysilicon supply chain in the nation under the Atmanirbhar Bharat Abhiyan, India's strategy to end up being more autonomous and snub exports from other countries.
PSUs are in talks with the Indian government over first plans to develop polysilicon ingot and also wafer manufacturing ability sufficient adequate to sustain 10GW of module manufacturing capacity in the nation, Financial Express reports.
The reports consist of no information regarding what quality polysilicon would certainly be prioritised, neither which technique would be used.
The reports unite 2 emerging patterns from this year; polysilicon rates volatility producing stormy costs for solar modules, as well as India's renewed attempts to boost its residential solar manufacturing market.
A series of occurrences impacting polysilicon outcome in China, paired with spiralling need created mostly by component makers bringing ingot as well as wafer production in-house, has cause typical market price (ASP) to spike this year, with Daqo president Longgen Zhang anticipating need to continue outstripping supply for the following 18 months.
Daqo expects polysilicon ASPs to climb from around US$ 6/kg in Q1 2020 to as high as US$ 15/kg as demand remains to rise. Extra supply is certainly being developed-- both GCL-Poly as well as Daqo have actually made news in current weeks on this front-- nonetheless pricing pressures are anticipated to proceed right into following year a minimum of.
At the same time, India's government has actually continued to adapt its regulative structure in an effort to aid cultivate a domestic PV manufacturing sector capable of supporting its implementation ambitions.
In June it was validated that India was taking into consideration a new Basic Customs Duty on solar module and cell imports from China, initially set at 20% before rising to 40% on specific items next year. Many module producers in the country believe, nonetheless, that those tariffs are not punishing enough, and also have actually instead required obligations of at least 50% to be established.
The situation was made complex even more when India's government extended the protect obligation on solar imports for a more year, elevating the prospect of a dual tax on solar parts that threatens the financial stability of projects in the country.