India to tender 50 GW of renewables per year in next 5 years
Apr 4, 2023 02:02 PM ET
The Indian government strategies to issue tenders for 50 GW of renewable energy capacity per year in the complying with 5 fiscal years, from 2023/24, which starts on April 1, till 2027/28.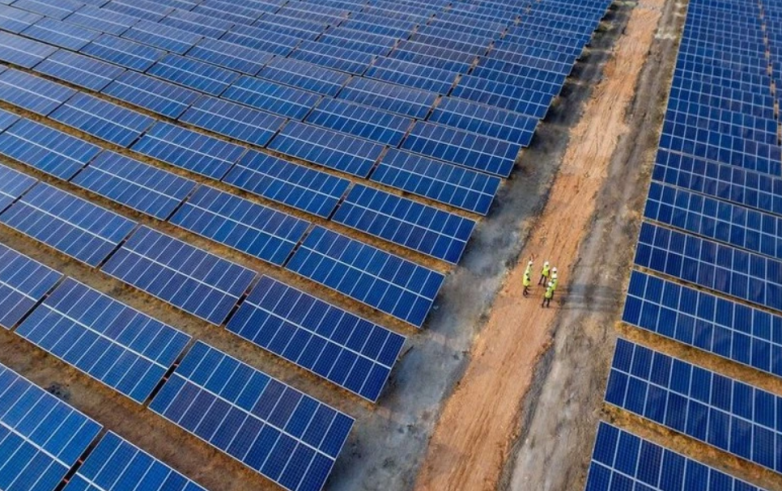 The timetable was outlined by the Ministry of New as well as Renewable Energy (MNRE) in a paper published on Saturday and entitled Bidding Trajectory for Renewable Energy Power Projects.
The auctions will include at least 10 GW per year of wind power capacity.
The plans are created to guarantee that India satisfies its target of 500 GW of installed capacity from no-fossil fuel sources by 2030. The ministry claimed that the nation currently has about 169 GW of installed renewable energy capacity and also a further regarding 83 GW under execution and 41 GW under tendering process.
For the 2023/24 fiscal year the complying with timetable is imagined: at least 15 GW of renewable energy tenders in each of the very first two quarters and a minimum of 10 GW per quarter in the second fifty percent of the year.
The tenders might include, solar, wind, solar-wind hybrid or 24/7 renewables with or without storage space.
The yearly targets for auctions will certainly be allocated by the government to the renewable energy carrying out companies that will carry out tenders.
SOLAR DIRECTORY
Solar Installers, Manufacturers