IFC launches $50 million climate-smart leasing project in Ukraine
Oct 31, 2019 05:29 PM ET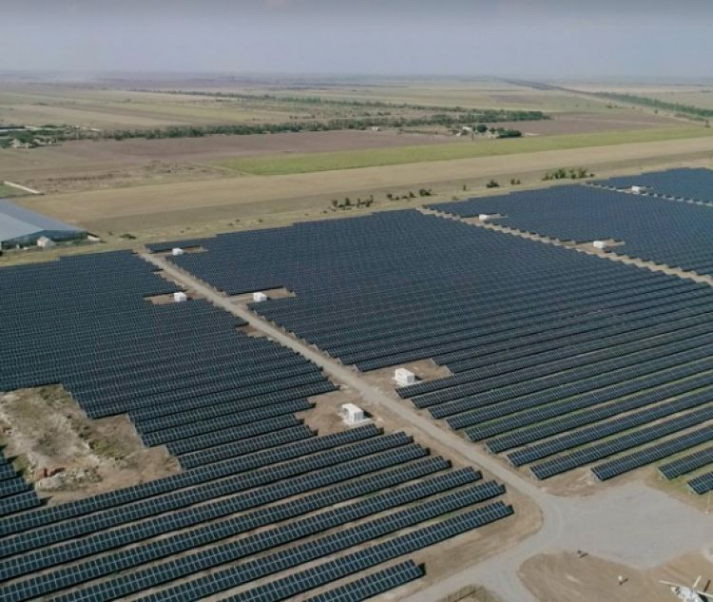 The World Bank's private investment arm, the International Finance Corporation (IFC), has agreed to provide a financing package of US$50 million to Kiev-based firm OTP Leasing for sustainable energy investments in Ukraine.
The long-term green financing will benefit small- and medium-sized enterprises, particularly agricultural players and entrepreneurs looking to acquire energy-efficient machinery and modernise their facilities.
The finance package breaks down into a syndicated loan of up to US$10 million equivalent, US$20 million equivalent from IFC coffers and US$20 million equivalent from the Climate Investment Funds, the two multilateral finance funds overseen by the World Bank.
The IFC hopes that the cash injection will ultimately help bolster the Eastern European country's climate finance markets.
Ukraine's aging power market requires "substantial investments" in order to modernise rundown infrastructure, comply with its agreement with the EU, and synchronise with the EU's grid, according to a Carnegie Europe report published in 2018. Almost all of Ukraine's thermal and nuclear power plants date from Soviet times and almost half are more than 40 years old. Most of the country's power generation assets will reach the end of their life cycle during the next decade.
Meanwhile, Ukraine has been earmarked as a future hotspot for PV, with analysts expecting momentum to speed up after a shift to deregulated auctions. Solar capacity is steadily climbing, from 748MW in 2016 to around 2GW in 2018.
OTP Leasing is a fully-owned subsidiary of Hungary's OTP Bank and has clinched major funding packages from development financiers in the past. That includes around US$20 million from the European Bank for Reconstruction and Development (EBRD) in 2017 and US$10 million from the European Fund for Southeast Europe over the summer.
IFC gears up for 50MW tender in Kosovo
News of the green leasing package to Ukraine emerged just weeks after news broke that the IFC would be working with the government of Kosovo to help develop the country's first PV tender, a 50MW PV project that may include battery storage.
The private-public partnership will be modelled on the IFC's Scaling Solar program, which targets solar development in emerging countries. The group will act as transaction advisor.
An IFC-run tender for consultants to advise on the forthcoming auction process closed on Monday this week.
SOLAR DIRECTORY
Solar Installers, Manufacturers